Do you need any assistance with Xin Flying's printer & service? Please feel free to ask; we are here to help. Leave a message and one of our experts will reach out to you to discuss your concerns.
Extensive knowledge and capabilities to solve any issues ranging from starting a successful printing business to offering after-sales services.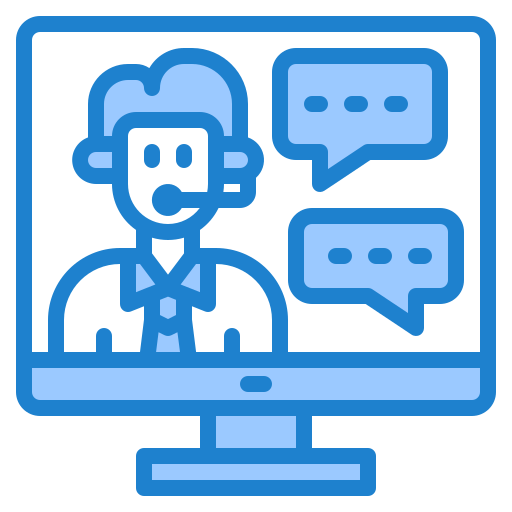 Product Consulation
Struggling to know which printer is suitable for you? Following one-on-one discussion with our consultant about your requirements, you will be provided with more details about the printers and a quote based on your order.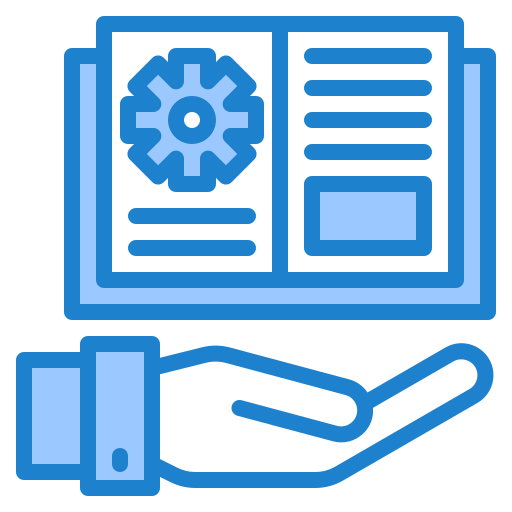 Tailor-made Solution
Enjoy a one-stop solution to all your printing needs, including customization, accessories, and auxiliary machines at a cost-friendly price. While manufacturing, your specifications are followed to the latter.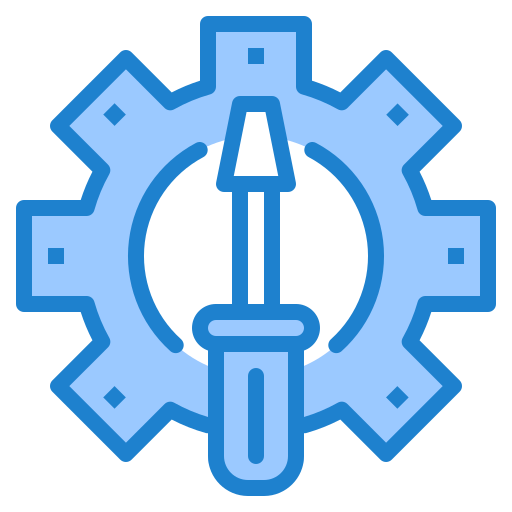 Technical Assistance
Knowledgable technicians are available to help with the installation, operation, and repairment of your printing equipment. Contact us for onsite and online installment & training; our technicians are at your disposal.
24/7 Online Consulation & Response
*We respect your confidentiality and all information are protected.