The Leading manufacturer and supplier of top-notch digital printing equipment & consumables in China.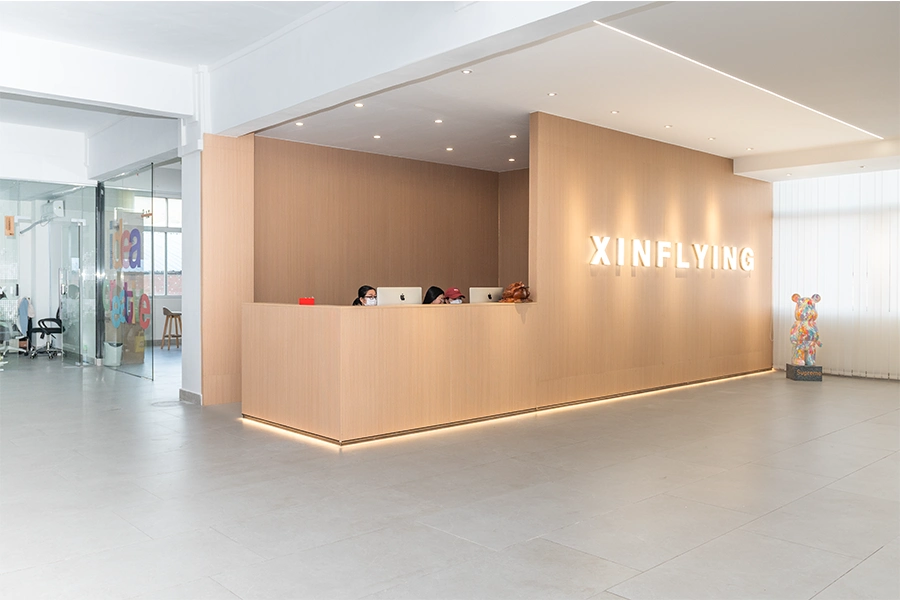 Experienced Manufacturer & Supplier Over 14 years
Since Xin Flying establishment in 2009, we've been dedicated to providing all-round printing solutions for DTF printer, sublimation printer, UV printer, DTG printer, and consumables, ink, film, paper, etc.
As an advanced enterprise that integrates R&D, manufacturing and logistics, we collaborate with individual businessmen, distributors, and mega companies worldwide. Our passion, commitment, and expertise drive us to meet your demands and make your business work smoothly and even achieve success.
Manufacture Efficiently with Intergrated System
Except for our own printer & ink factory, we also partnered with reputable consumable factories to provide you with the best solution that satisfies your needs.
At Xin Flying, the happiness, growth, career of employees and safe & healthy working environment are always main concerns and daily routine. With over 100 experienced and committed workers, our team continuously improves multifaceted abilities to research, train to keep up with market trends in delivering reliable & satisfied printing solutions.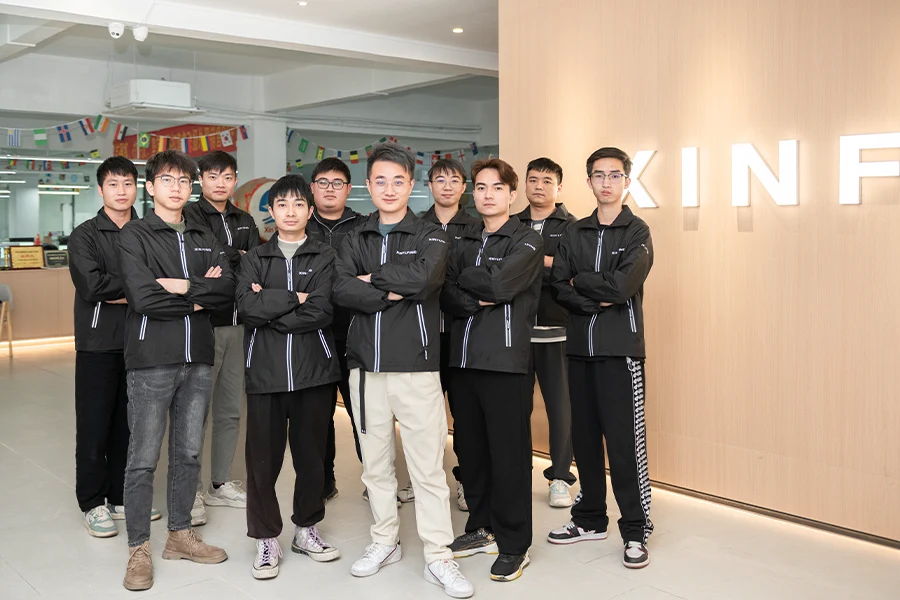 Certified Environment-friendly Products
In contributing to protect human health and the environment from dangerous and toxic chemicals, we adhere strictly to make use of eco-solvent ink, high-grade raw materials to guarantee eco-friendly performance.

What' more, our invention patents are not only about how to enhance the capacities of printers, but also execute automatic cleaning systems & exhaust filtration systems to meet EU safety, health and environmental protection standards.
Trusted by Printing Business & Apparel Brands
With reliable supply and comprehensive service, Xin Flying is honored to be trusted and get great review by more than 100 + businesses from individual domestic businesses to well-known international brands.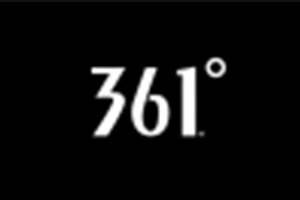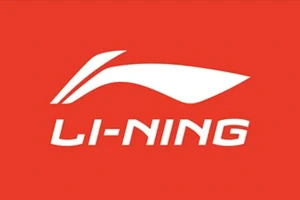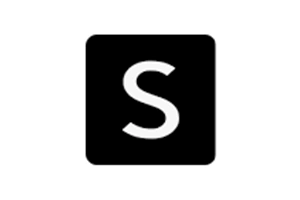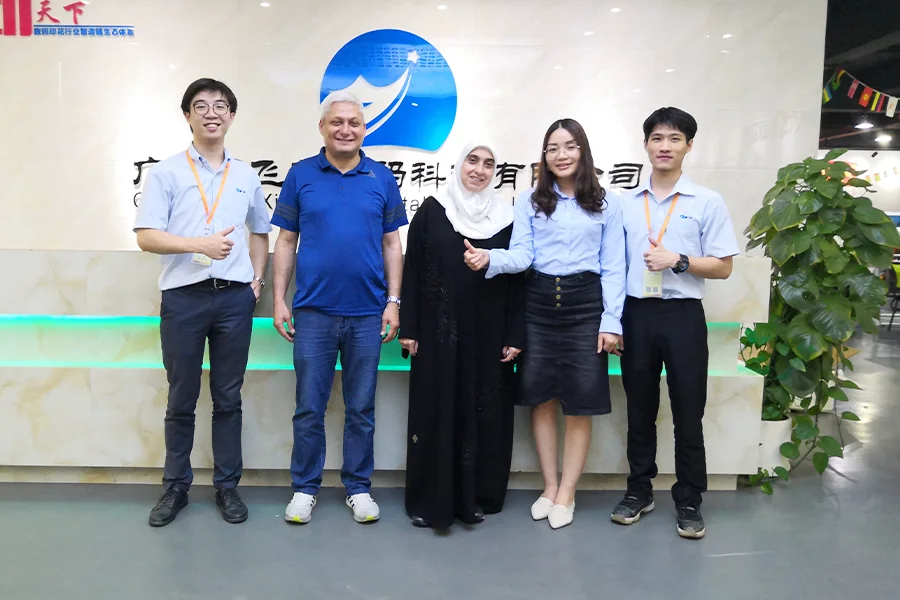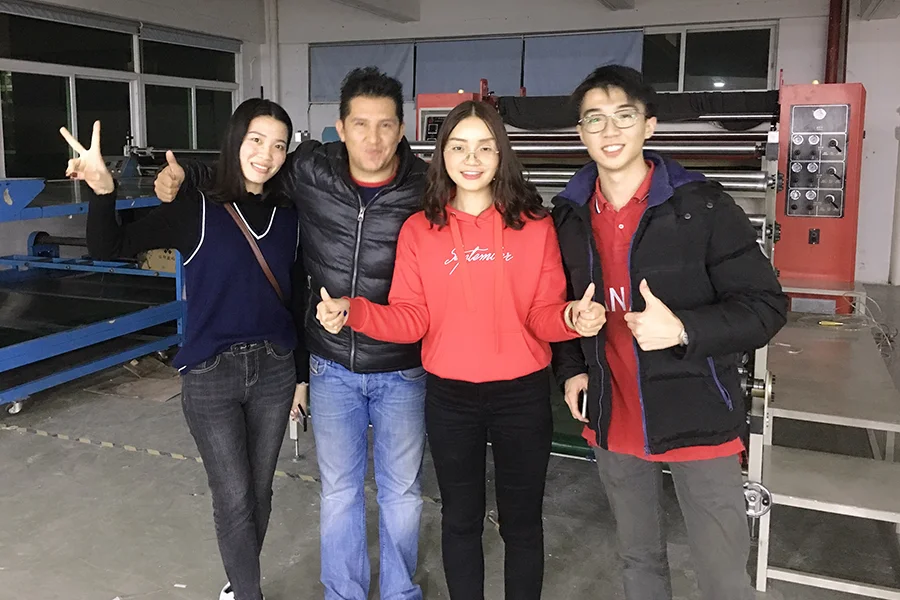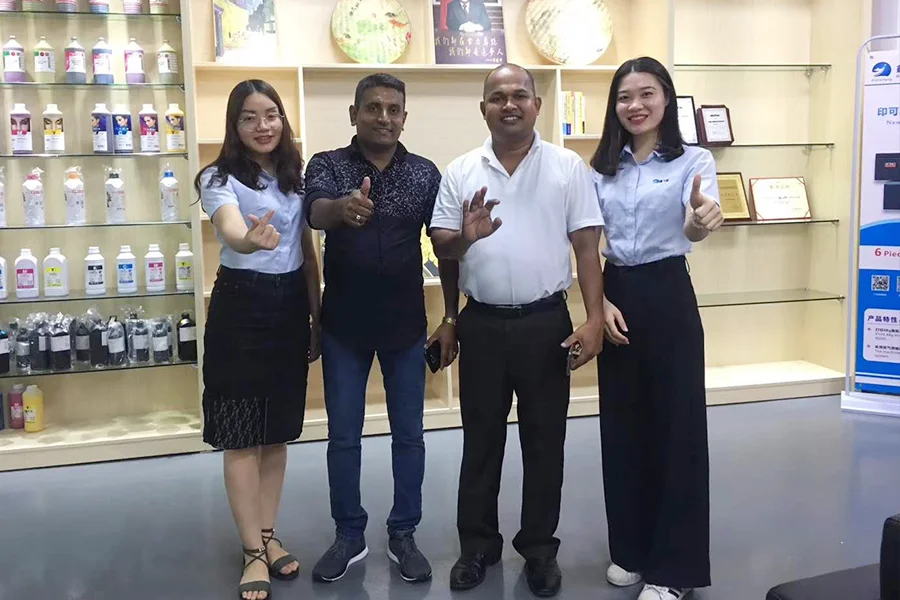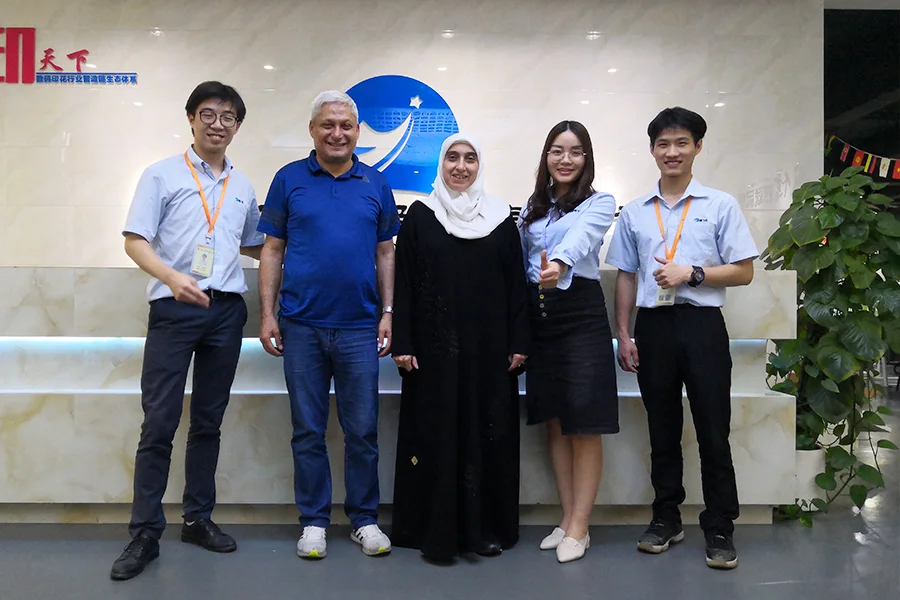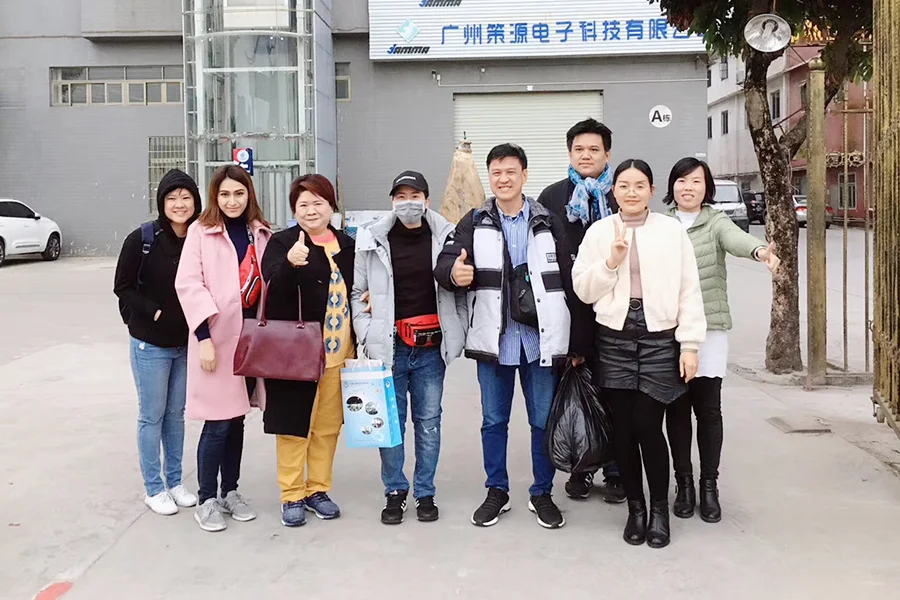 Xin Flying always participates in many international expos and communicates with business peers with the latest innovations in textile, garment, and printing industry, such as ITCPE, CSGIA, CITPE and others.