Don't know which kind of printer is suitable for you? You are at the right place. Start with the application you want. A variety of printers are based on distinctive substrates, including textile, soft, or hard substrates.

What's more, all kinds of application inspirations and endless business possibilities are available for you to explore.
Wide Assortment of Apparels
Direct to Film (DTF) solution can be transfered for all clothing made in polyester, cotton, and cotton linen.
Imprint of arts on T-shirts to captivate all kinds of hobby niche, such as music and events.
Deliver important specifications about the apparel, including brand logo, size, wash instructions, fabric content.
Colorful prints on hoodies to showcase dynamism and advertisement.
Logo prints on caps for advertisement and promotional purposes, and sports events.
Logo and brand label promotional design prints on canvas bags.
Unique customization to add graphics on pillows and keeping the memory alive.
Different array of trendy designs on shoes for additional styles.
Attractive designs that make backpacks more beautiful in serving their function.
Colorful jeans capable of serving versatile fashion.
Home Textiles & Soft Signage
Dye Sublimation solution mainly used in wide-format polyester, chemical fiber, and fabrics with less than 30% cotton.
Attractive design prints on bed sheets to beauty the bedroom.
Finely designed piques customized with suiting colors.
National and club flags designed with their respective colors to show patriotism.
Different shades of designs on curtains to blend with the room.
Thinly designed tents to add more aesthetic value.
Colorful prints and images to make swimwear captivating.
Logo and brand label on masks to serve a promotion function.
Simple and straight lines of prints to improve webbings attractiveness.
Customized mouse pads to showcase uniqueness.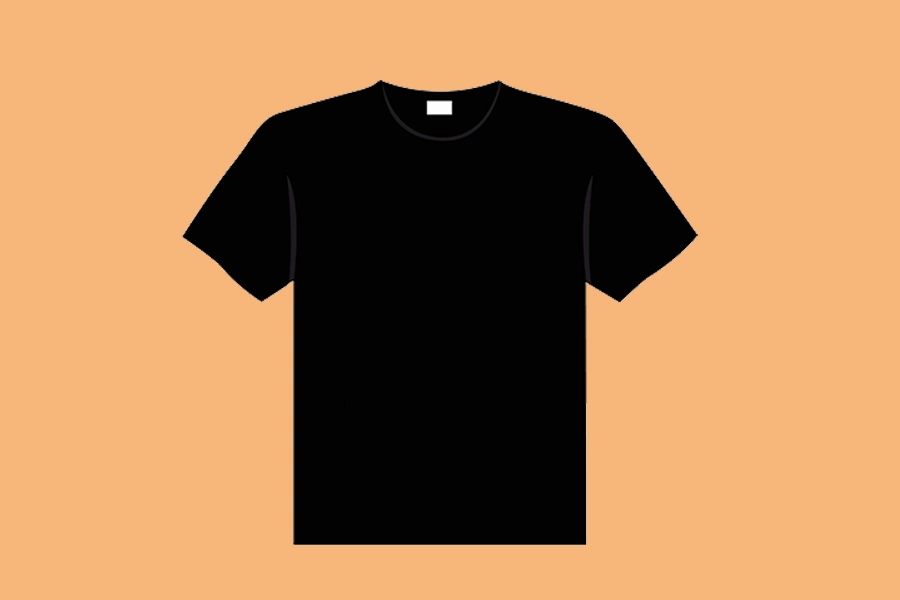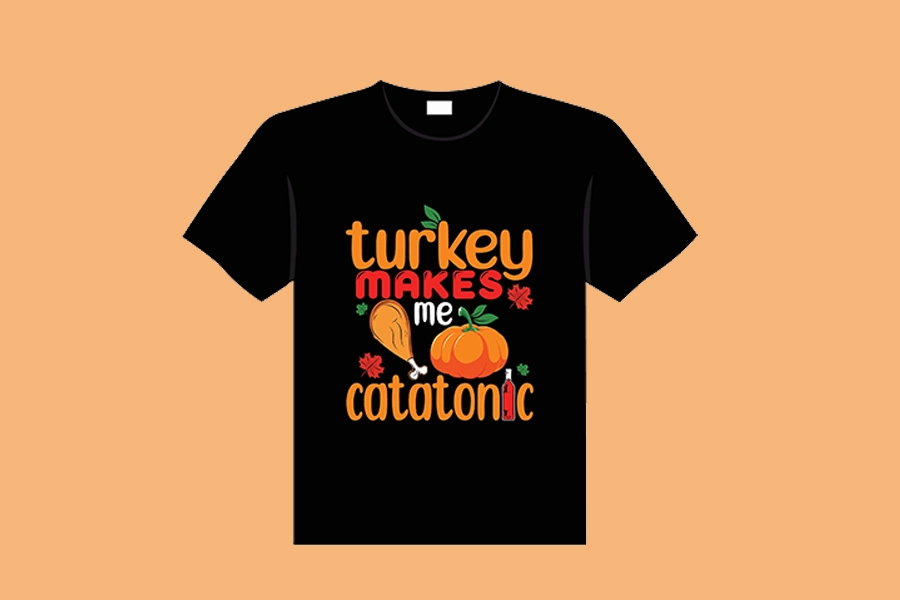 Direct-to-garment solution (DTG) doesn't need to be transferred, which is extraordinary for printing 100% cotton T-shirts directly and lasts for a long time.

This is mainly for individual custom T-shirt businesses as it allows for the satisfaction of each customer specifications.
UV solution suits for diverse hard substrates with flat or curved surfaces, such as stainless steel, ceramics, glass, wood, acrylic, or TPU.
Solid designs on items made with stainless steel, such as thermos, cookie box, lunch box, etc.
Fine prints on items like ceramic utensils, tiles, mug, etc.
Colorful designs on glass items like utensils, bottles, etc.
Beautifying prints and images on wooden items like furniture, pencil, etc.
Enticing colors and images imprinted and acrylic items like LCD screens, furniture, etc.
Unique prints and designs on TPU/PC items like phonecase, sporting and athletic equipment.