All-in-one service is provided in helping you succeed in your business endeavors, which includes finding the perfect printer and consumables, customizing for brand promotion, and offering after-sales services like installation and training.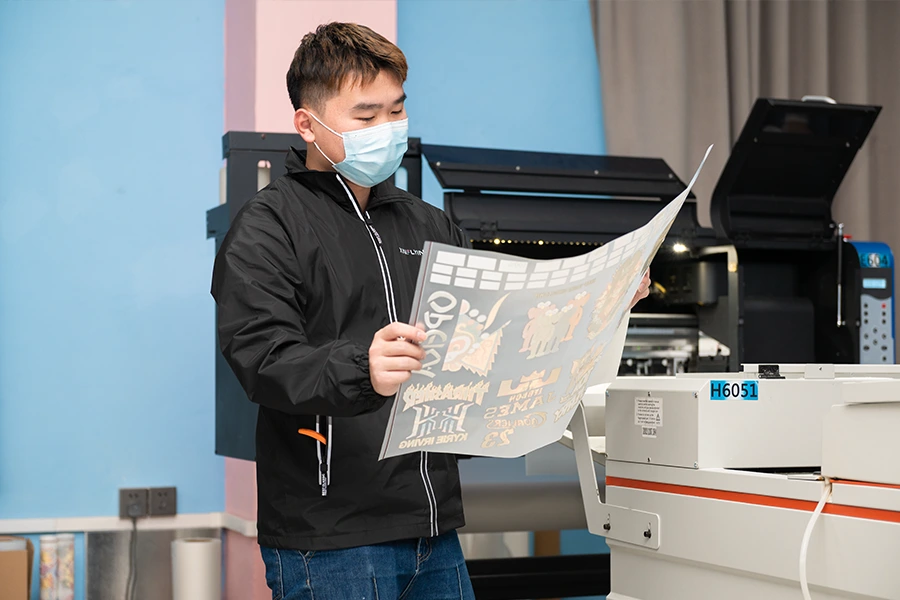 To prove printing performance in a realistc way, we offer a free printer and printhead work demonstration to show their capabilities.

You can either send us the pattern & substrates to print or we provide them, after that the finshed products will be send to you.
Numerous consumables are available for free as samples to help you to get a clear a picture of quality, such as powder, film, paper, and many more.

Once an order is made, the cost of samples will be exempted in payment.
For those businesses or customers within the US and nearby countries can get their supplies faster. It can save so much time & effort, while lessening shipping fees. Just like our factory, the warehouse is fully stocked with all the products you could need. And there are technicians on the ground who are ready to assist with installation and troubleshooting.
Location: Arkansas in US, California in US, and Jakarta in Indonesia.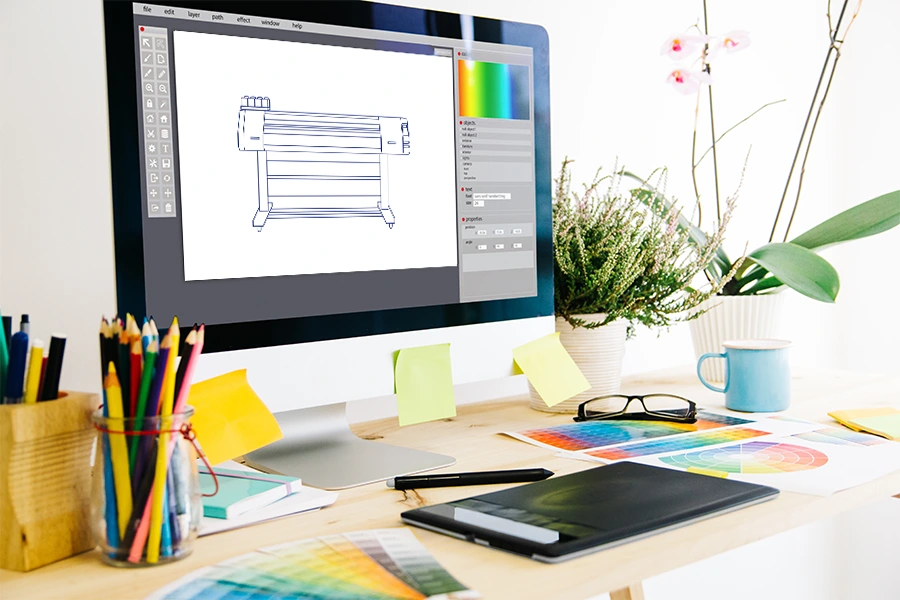 Customization with Patent Technology
So far, Xin Flying technical team with years of efforts has gained mutiple invention patents in digital textile printers. With research & development capabilities, engineers & designers are able to offer ODM/OEM customization service to elevate your exclusive brand, including appearance design to user-friendly control.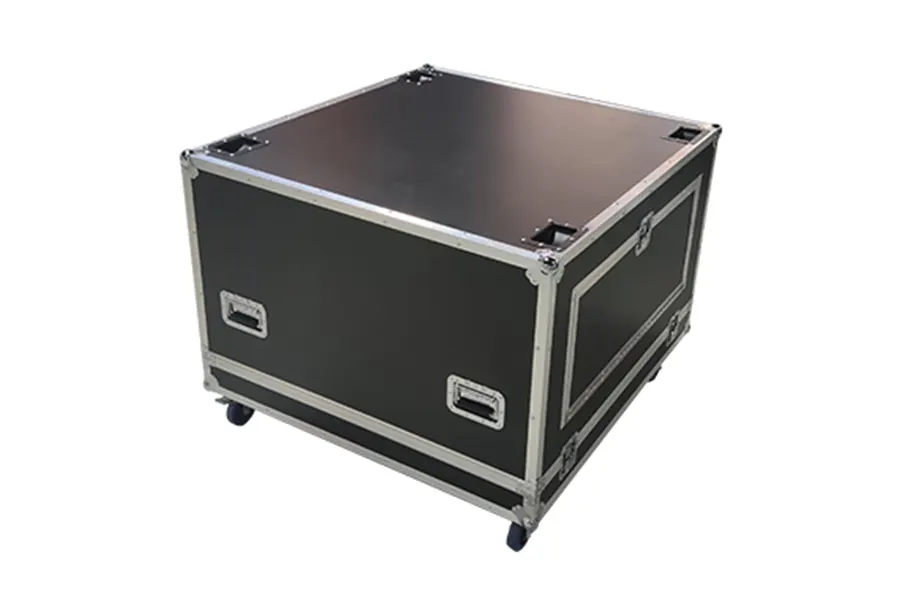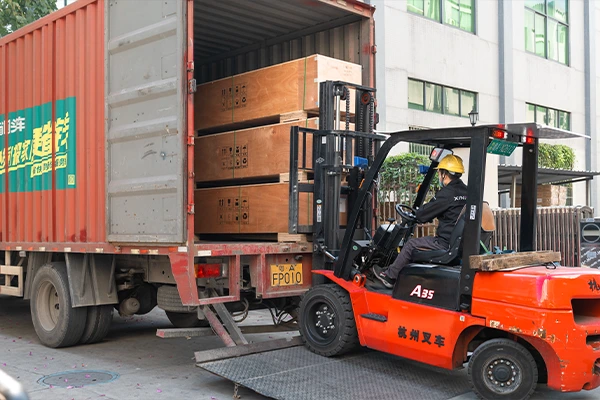 Durable Package & Logistics Arrangement
All textile printers and consumables are properly assembled in thick wood packaging or professional aviation cases to ensure that they remain in perfect status during transit.

Depending on your preference, your order can be delivered budget-friendly by sea or fast by plane through trusted logistics companies, such as DHL, FedEx, UPS, and TNT .
Installation & Operation Tutorial
To guarantee the printer to start working for your business profit without hassle, onboarding set-up and training is here for you.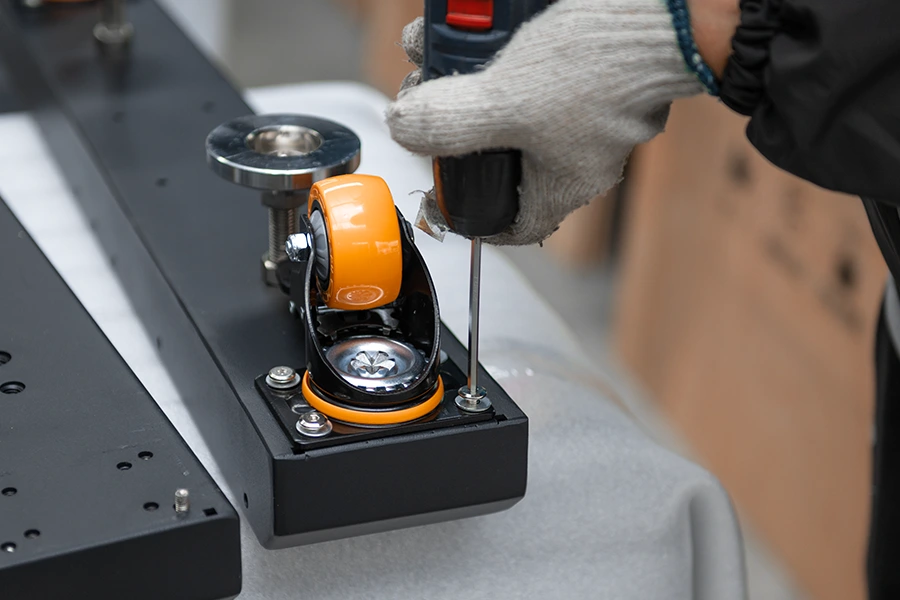 Experienced technicians offer onsite services around the world, coming to your residence to install the printing equipment. Apart from just simply setting up the printer, operation training is also offered for your staffs.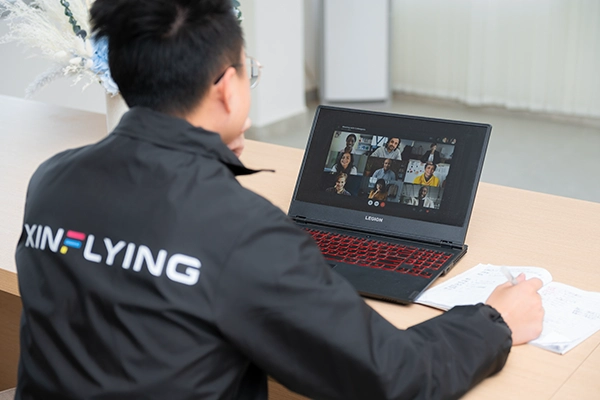 To offer all the technical assistance you need, our technicians are online to solve your problems 24/7. Step-by-step parts assembly & operation tutorial are also made in clear video instruction and manual for you.