In addition to providing you with the printer that can satisfy your customers' needs, value-added services are available to make your business work smoothly and successfully.
Tutorials for Your Issues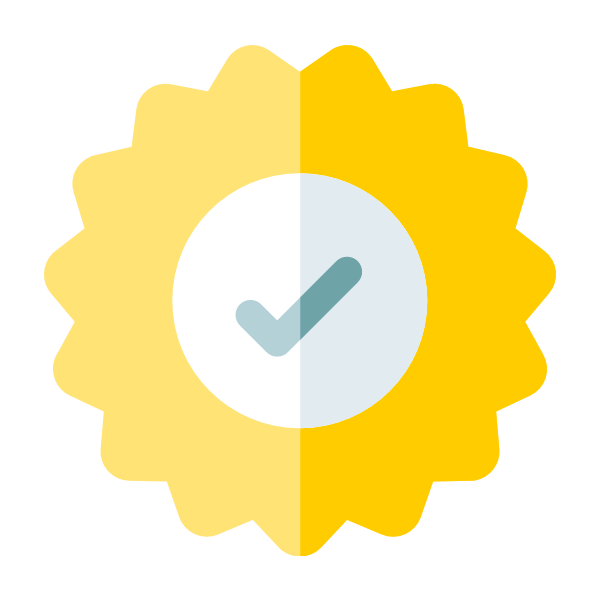 Warranty
Enjoy a lifetime warranty and free upgrades for your printing equipment, including the printer, accessory, and software.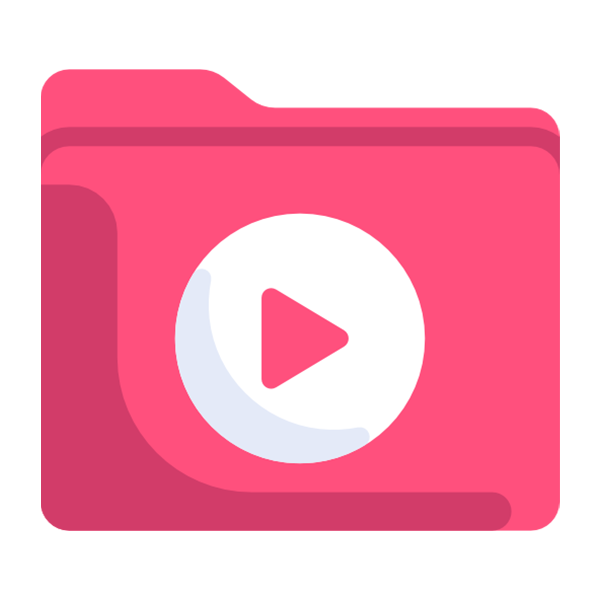 Video Center
Detailed video instructions that allow you to know more about the product's specifications, installation, and operation.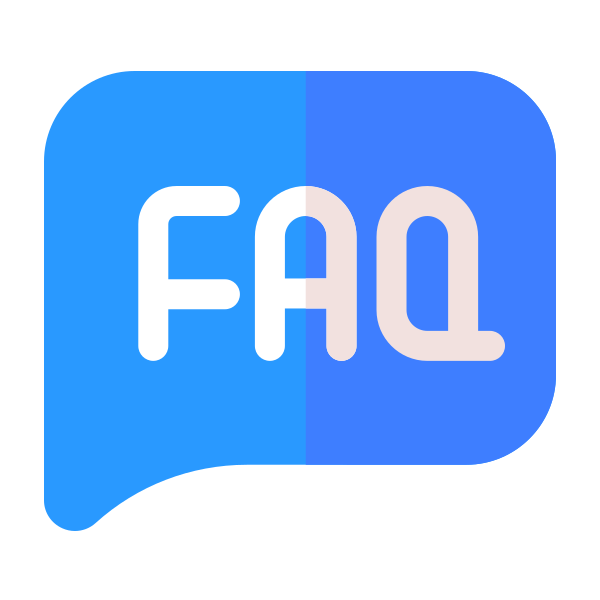 FAQ
Comprehensive & simple explanations to several questions concerning our printing products, services, and shipping policies.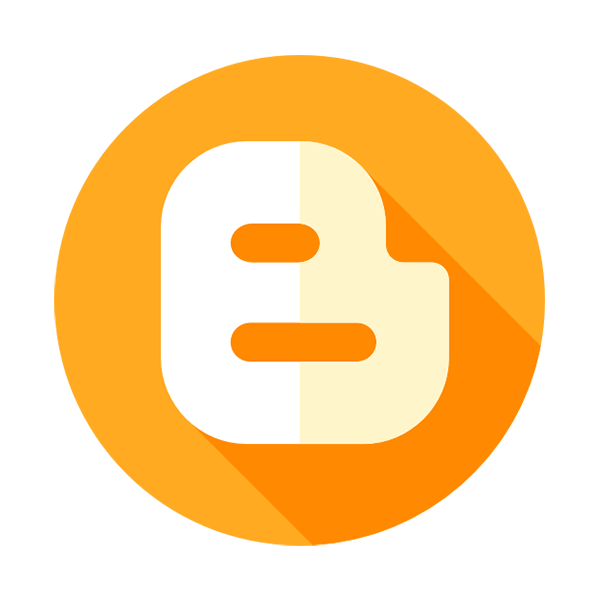 Blog
Read about technical articles about printing equipment & consumables, as well as how the printing market operates.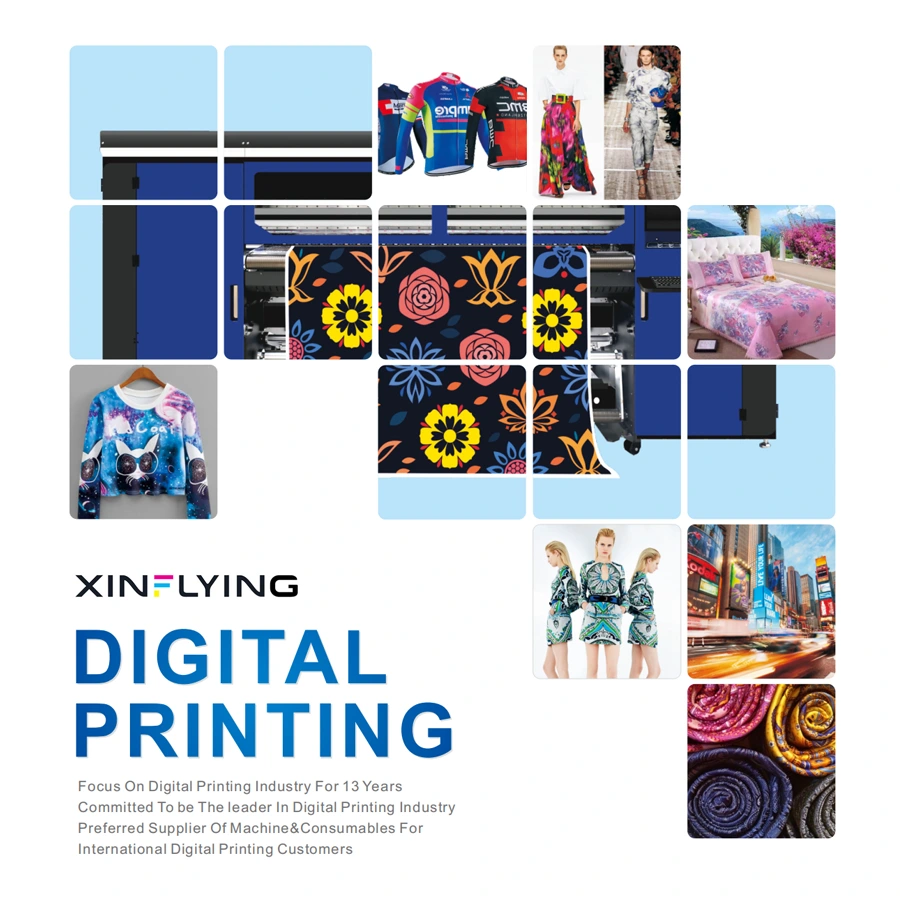 Digital Textile Printer Catalog
In case you cannot go through the wide range of information provided and prefer a simpler way, a full catalog with latest specifics for all models can be provided to you.
Installation & Maintainance Manual
A detailed installation and maintenance instruction that explains how the printing equipment will be installed, the operation processes, and maintenance procedures.

By properly following this, it ensures safe usage without causing harm to operators, longer durability of the machines, and optimal utilization to upscale your business success.