For finest quality and smooth performance is our main priority; all printing machines are equipped with high-grade components, inspected and certified by industry regulatory standards. Lifetime warranty is provided on your printer, accessory, and software.
Quality Meets International Certification
Premium printer performance, efficient & environmental-friendly manufacturing practices in standard to set your business apart from others.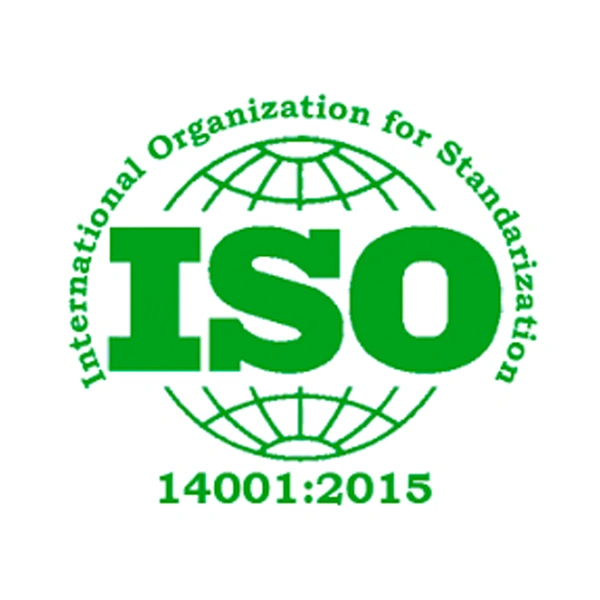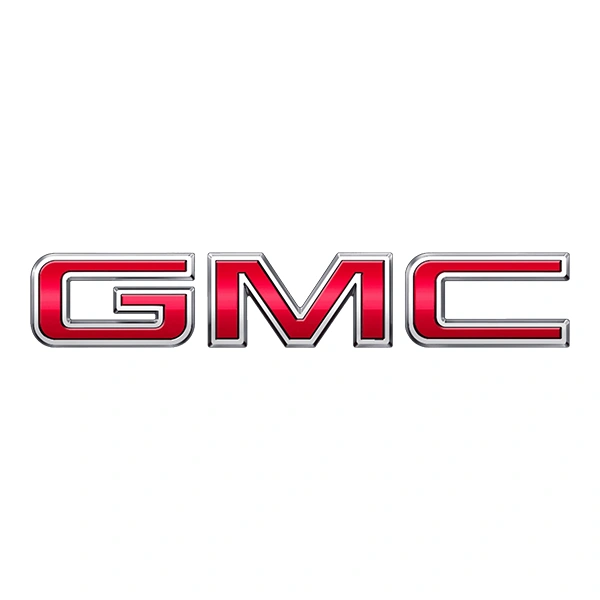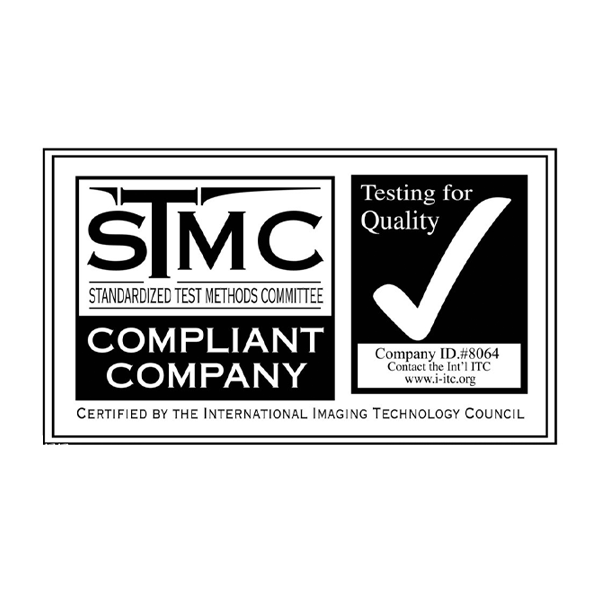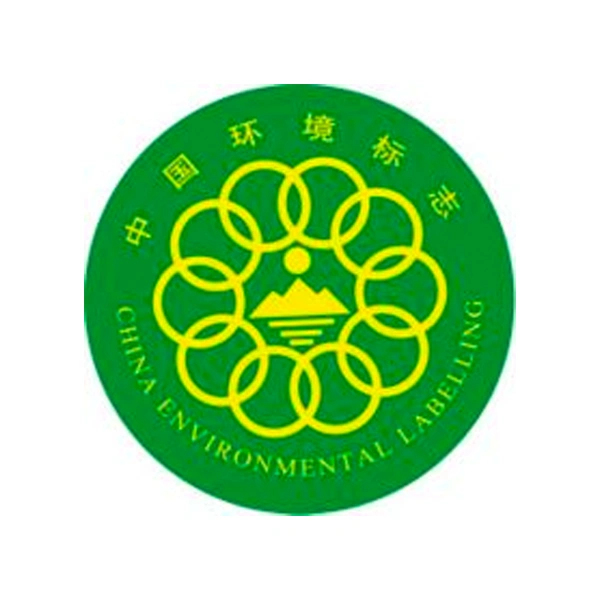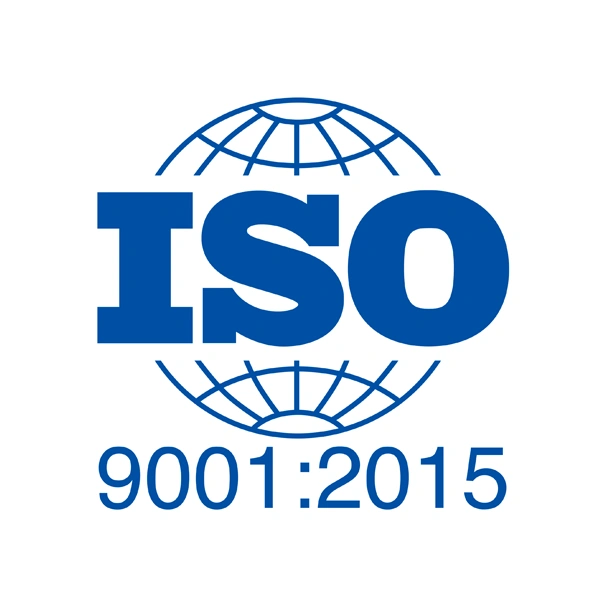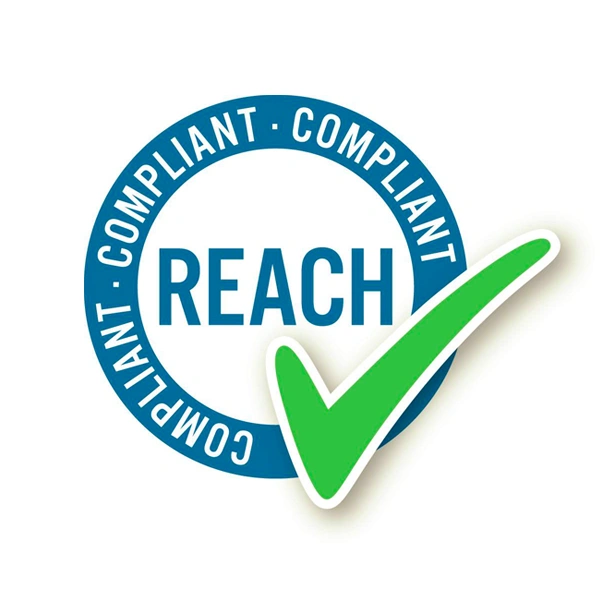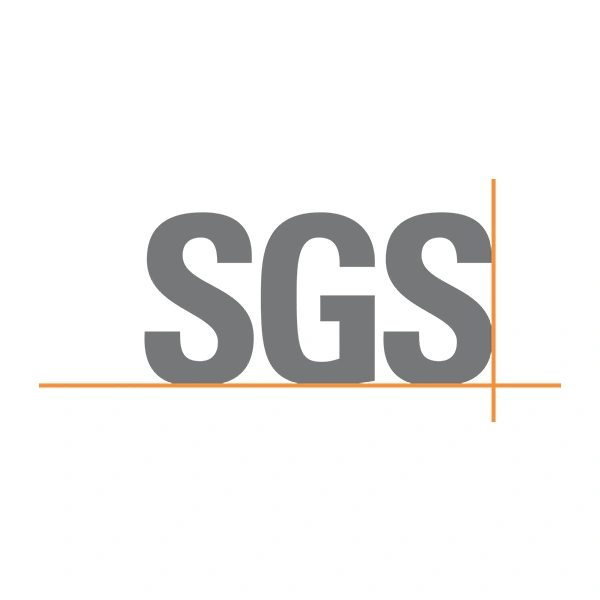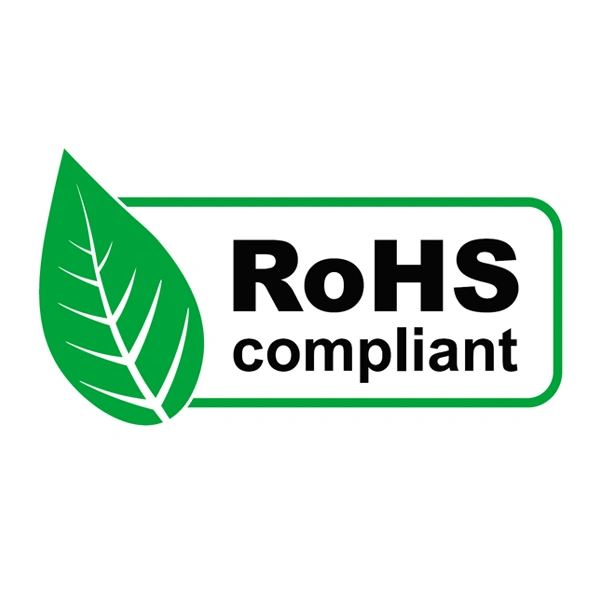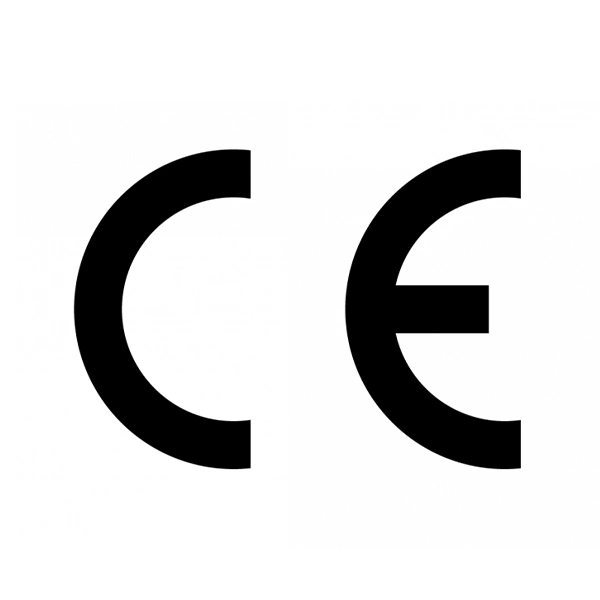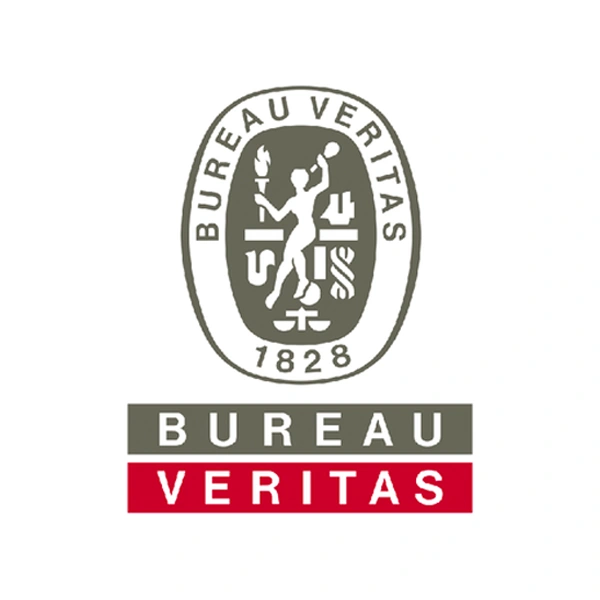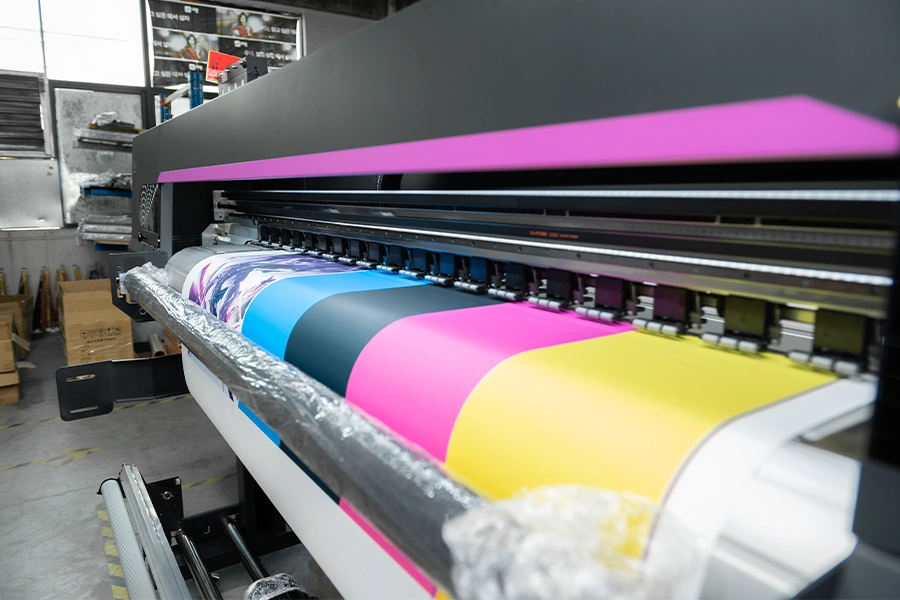 Printer Repairment Policy
You can enjoy free repairs and technical assistance on all products for a lifetime (Except for printhead). All faulty machines are repaired and sent back to you within 3 days from the date they are received.
Accessories & Spares We Offer
Any quality issues for ink, film, powder, sensor, paper, printhead, and other accessories can be provided and returned for free without charging shipping fee.
RIP Software Allows Typesetting Easily
Raster Image Processor (RIP) software is vital to help your printing business work efficiently and accurately in producing raster images with high resolution.

For that, Various options are provided depending on your printer and computer (Maintop, Printfactory, and Photoprint). Also, to keep your business on trends, free updates are also provided in lifetime.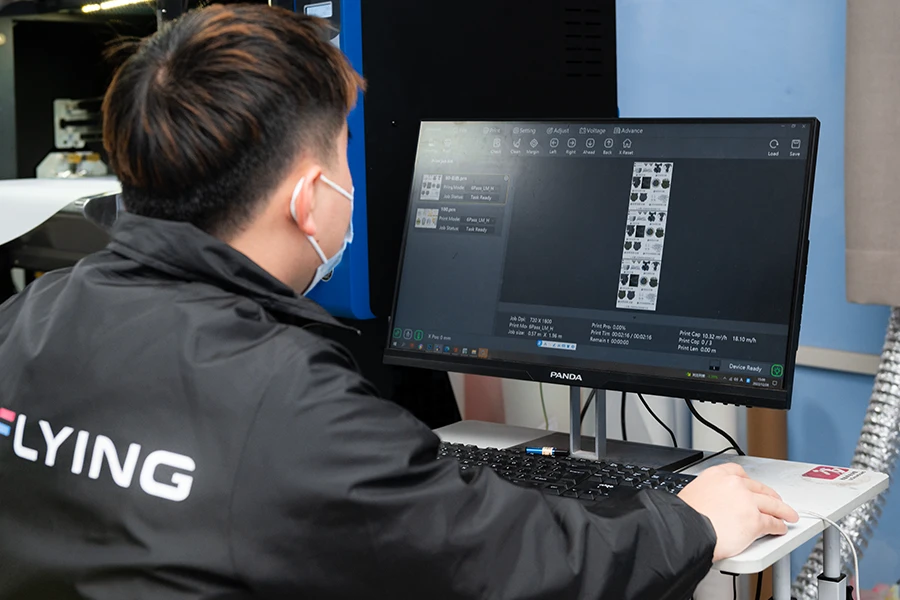 Inspection to Delivery Exclusive Quality
Strict inspection processes are carried out through hardwares acquisition, production, and delivery based on ISO 9001 standard.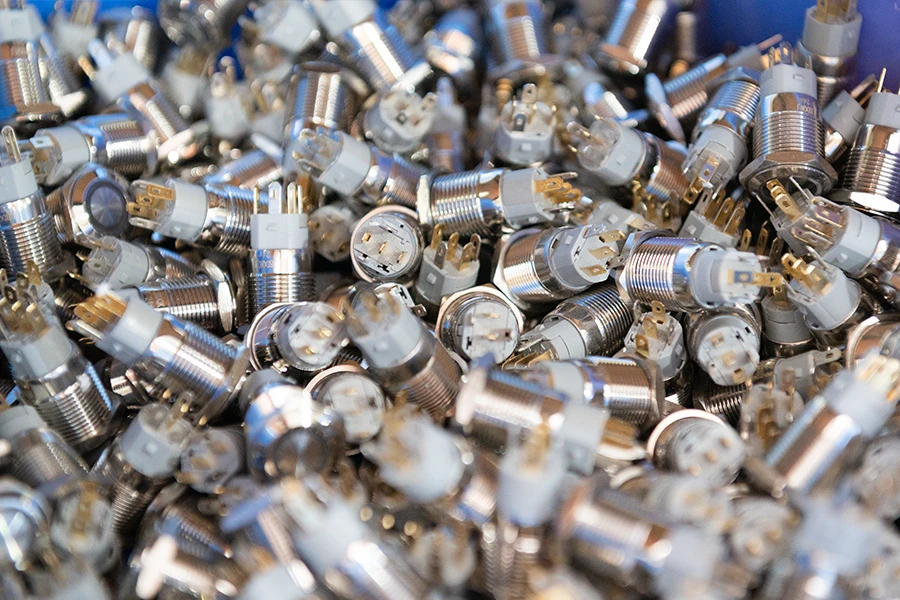 Raw materials and components are sourced and verified from top brands, such as Epson, NSK, THK, etc.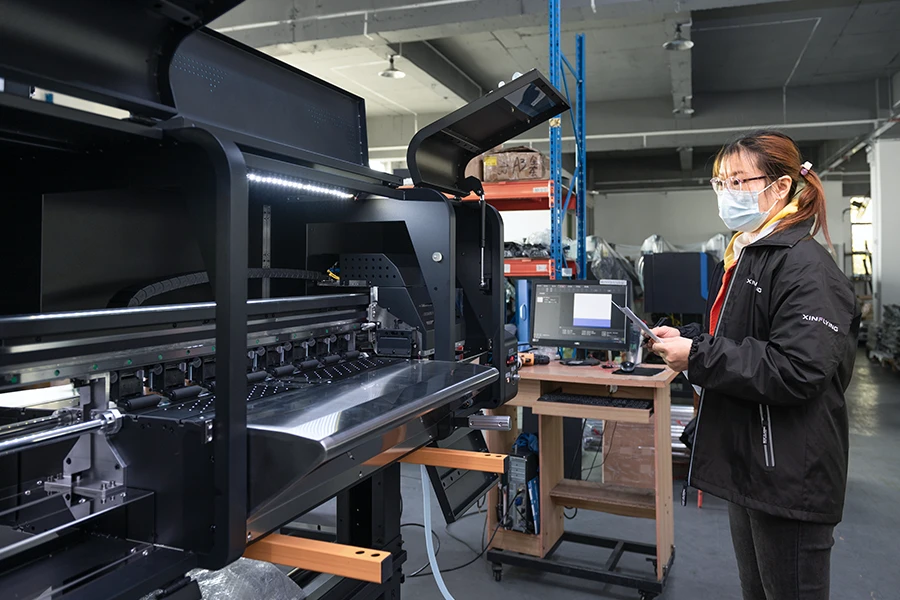 After the manufacturing processes are completed, we run a test to confirm smooth operation and optimal performance.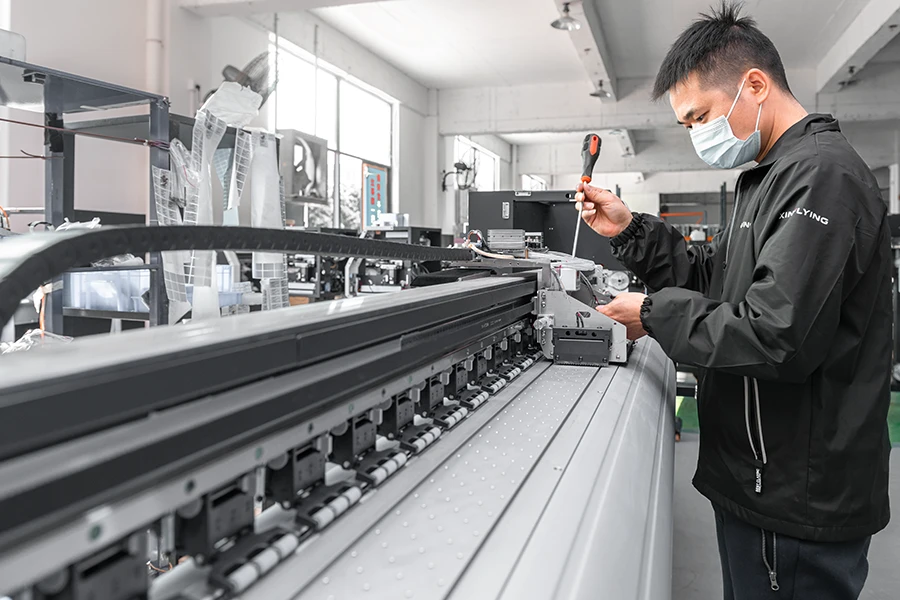 Before delivery, technicians and experts assess the overall structure and function of the printing machines, bringing you to their perfect status.