Sublimation printers play a crucial role in creating stunning heat transfer designs. With their ability to produce vibrant and long-lasting prints, sublimation printers have become a revolution in the creative industries. This article will provide a comprehensive overview of what printer is best for sublimation for 2023, helping you find the perfect match to elevate your creativity to new heights.
List of Top 10 Sublimation Printer
Epson SureColor P800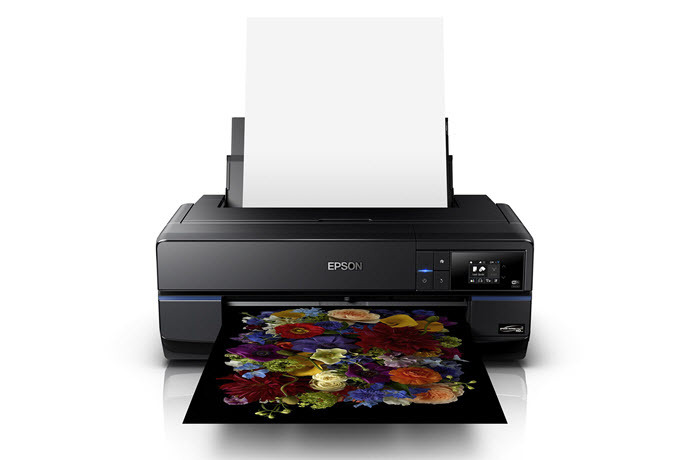 The Epson SureColor P800 delivers exceptional print quality with its fine art ink technology as the best epson for sublimation. Capable of producing rich, smooth gradations and a wide color gamut, this printer is revered among photographers and artists. With a durable build and easy-to-navigate control panel, you're assured a reliable and convenient printing experience.
Features: Professional printing up to 17″ x 22″, nine UltraChrome HD inks
Pros: Advanced media handling, option to print in color and black-and-white
Cons: Some may find it complicated to operate
Canon PIXMA Pro-100
The Canon PIXMA Pro-100 creates eye-catching prints with its 8-color dye ink system. It seamlessly blends colors for lifelike output and precise detailing. The printer also boasts of fast speeds and wireless connectivity and caters to convenience and high productivity, which is best sublimation printer for beginners.
Features: Eight-color dye ink system, prints up to 13″x 19″, 4800 x 2400 dpi
Pros: Exceptional color accuracy, high-quality print results
Cons: Higher operational costs because of frequent ink replacement
Xinflying XF-1900 Sublimation Printer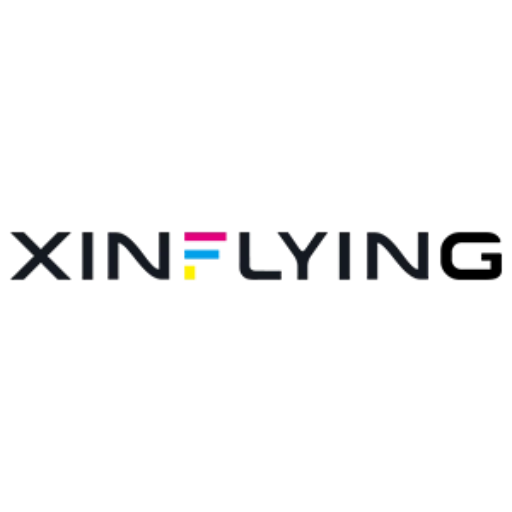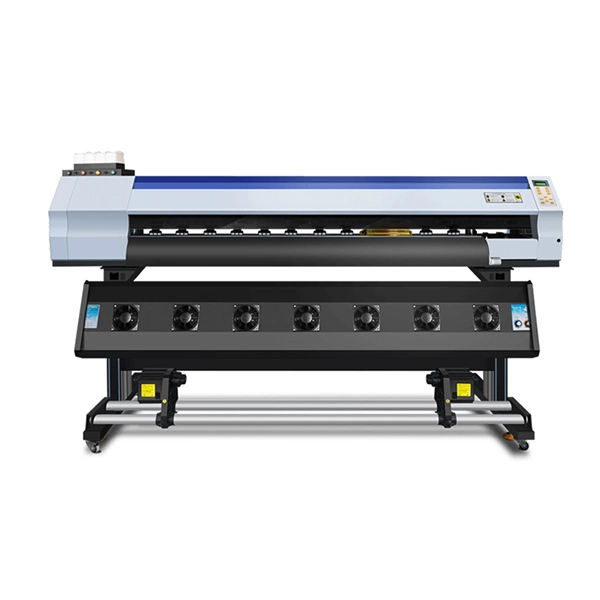 The Xinflying XF-1900 Sublimation Printer brings state-of-the-art technology to the sublimation printing industry. Known for producing high-resolution prints with continuous, seamless color, it's perfect for detailed designs and vibrant hues. Its large format allows it to efficiently handle bulk orders while in a cost-effective price, making it ideal for business operations and the best affordable sublimation printer. Also, its user-friendly interface and automated features significantly reduce the time and effort needed to operate.
Features: Fast printing speed, continuous ink supply system, high printing resolution
Pros: High-efficiency heat transfer, environmentally-friendly operation, plethora of customizable options
Cons: Larger footprint may require dedicated space, initial investment might be higher than smaller desktop printers
Sawgrass Virtuoso SG400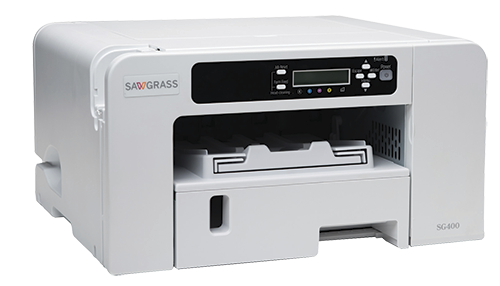 This compact and powerful sublimation printer is ideal for creating high-definition prints on a variety of materials. The Sawgrass Virtuoso SG400 is designed for flexibility with its customizable software and reliable support team, ensuring efficient workflow and improved output.
Features: SubliJet-HD inks, prints up to 8.5″ x 14″
Pros: Compact size, perfect for small businesses or hobbyists
Cons: Limited size printing, a bit slower print speed
Epson WorkForce WF-7210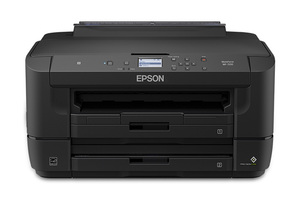 The Epson WorkForce WF-7210 is known for its high-speed performance and ability to handle large, complex print tasks. Its PrecisionCore technology ensures precise and sharp prints, while its high paper capacity and automatic two-sided printing feature add to its convenience.
Features: High-speed printing, dual-tray capacity, wireless printing
Pros: Versatile paper handling, easy setup and navigation
Cons: Ink costs may add up over time
Mitsubishi CP-D70DW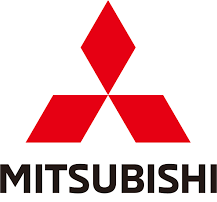 Known for its space-saving design, the Mitsubishi CP-D70DW delivers high-output efficiency without compromising print quality. It uses a new image-processing algorithm to enhance natural image sharpness and clarity, making it popular for photo booth business and event photography.
Features: Prints up to 6″ x 8″, 300 dpi
Pros: Compact and lightweight, quick printing speed
Cons: Limited to smaller print sizes, higher operational cost
Epson Stylus C88+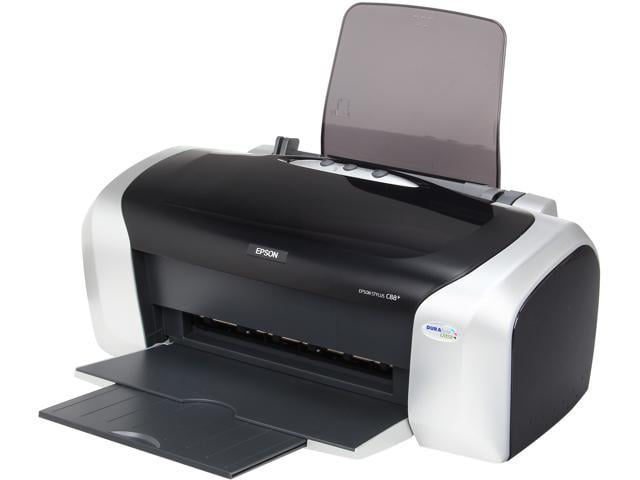 The Epson Stylus C88+ offers cost-effective printing solutions with its individual ink cartridges. Versatile in its functionality, it supports a variety of media and sizes. The printer, known for producing excellent photo-quality prints, is easy to use and maintain, making it a favorite among home and small office users.
Features: Four-color DURABrite ultra pigment ink, prints up to 8.5″ x 11″
Pros: Resistant to water, fading, and smudging
Cons: Incapable of large format sublimation printing
Brother MFC-J995DW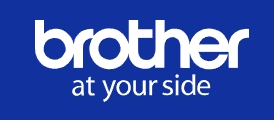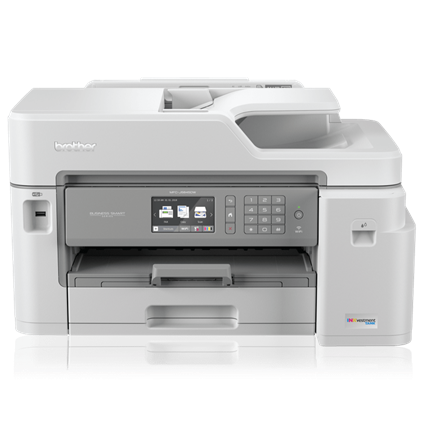 The Brother MFC-J995DW is celebrated for its INKvestment Tank system that ensures efficient ink usage, reducing operational costs. The printer also offers robust features like wireless connectivity, mobile printing, and a built-in scanner to create a centralized workspace.
Features: All-in-one inkjet printer, up to 2 years of ink supplied
Pros: Various connectivity options, high-quality prints
Cons: Limited print size, not suitable for mass printing
Ricoh SG 3110DN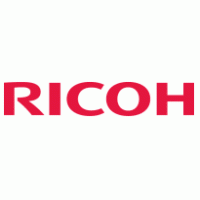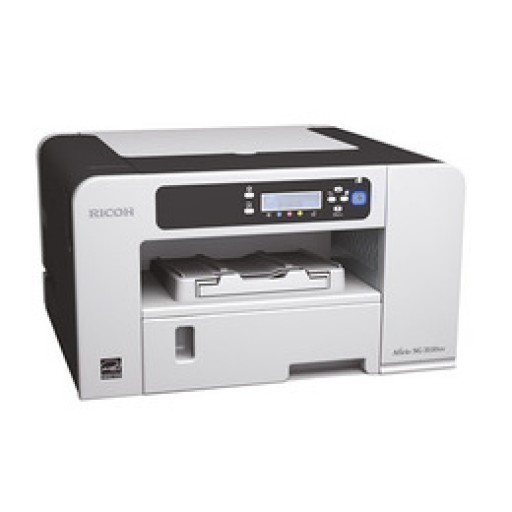 The Ricoh SG 3110DN offers a compact design with high paper capacity and quick drying ink system. Offering a range of connectivity options and customizable settings, the printer is reliable, easy to use, and perfect for businesses of varying sizes.
Features: High-capacity cartridges, high-speed printing
Pros: Network-ready and compact, ideal for small-scale operations
Cons: Can be complicated to set up initially, not ideal for larger operations
Mitsubishi CP-K60DW-S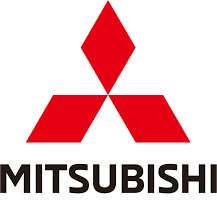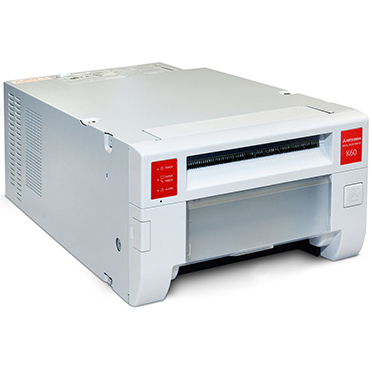 The Mitsubishi CP-K60DW-S is acknowledged for its superior print quality. With its rewind feature that optimizes ribbon usage and compact design optimizing space, it is an economy-friendly choice for event photographers and photo booth companies. Its versatile system is designed to produce high-definition photographs, making every printed memory pristine and captivating.
Features: Prints up to 6″ x 8″, 300 dpi
Pros: Compact design, speedy print times
Cons: Limited in large-scale operation, initial high cost.
Factors to Consider When Choosing a Sublimation Printer
Choosing the right sublimation printer can be a daunting task, especially with the myriad of options available in the market. To ensure that you make an informed decision and invest in a printer that meets your specific requirements, here are the key factors to consider:
Print Size and Resolution
The first consideration when selecting a sublimation printer is the desired print size. Determine the maximum print size you will need for your projects and ensure that the printer you choose can accommodate your requirements. Additionally, pay attention to the printer's resolution, as higher resolution results in sharper and more detailed prints.
Ink Configuration
Sublimation printers generally come with either four or eight ink cartridges. If you plan on printing intricate designs with a wide range of colors, an eight-color ink configuration might be preferable as it offers a broader color gamut and greater color accuracy.
Printing Speed
Depending on the volume and deadlines of your printing tasks, the printing speed of the sublimation printer becomes a crucial factor. Consider the pages per minute (PPM) rating of the printer and ensure it aligns with your printing needs.
Connectivity Options
Look for a sublimation printer that offers versatile connectivity options. Most printers provide USB connectivity, but having additional options such as Wi-Fi or Ethernet can enhance convenience and efficiency in a multi-device or networked environment.
Ease of Use
A user-friendly interface and intuitive controls can significantly simplify your printing workflow. Look for printers with features like touchscreen controls, color LCD screens, and easy navigation menus to make the printing process more efficient and hassle-free.
Paper Handling
Different printers have varying capabilities when it comes to paper handling. Ensure that the printer you choose can handle the type and size of paper you primarily work with, such as letter-sized or wide-format paper.
Durability and Maintenance
Consider the build quality and durability of the printer, as well as the availability of maintenance options. Look for printers with robust construction that can withstand heavy use, and check if the manufacturer offers support and maintenance services to keep your printer in top condition.
Software Compatibility
Verify that the sublimation printer is compatible with the design software you use. Ensure it supports industry-standard file formats and comes with the necessary drivers to seamlessly integrate with your existing workflow.
Cost of Consumables
Consider the overall cost of consumables, such as ink cartridges and transfer papers, required for sublimation printing. Some printers may have reasonably priced hardware but expensive replacement cartridges, so it's important to factor in ongoing costs before making a final decision.
Conclusion
The best sublimation printers for 2023 offer a wide range of options, each with its own unique set of features and capabilities. By selecting a printer that aligns with your requirements and budget, you can elevate your creativity and achieve stunning heat transfer designs. Remember to consider factors such as print quality, connectivity, ink system, size, and user-friendly features before making your final decision. With the right sublimation printer in your arsenal, the possibilities for creative expression are limitless.