Wide-format sublimation printers have become an integral part of the printing industry, enabling professionals and enthusiasts alike to achieve vibrant, high-resolution prints like never before. As we delve into the future of printing, it is essential to explore best sublimation printer for large prints that are set to revolutionize the way we experience printing in 2023. These sublimation printers for large prints are equipped with cutting-edge technologies, providing unparalleled print quality, speed, and efficiency. Join us on this journey as we uncover the game-changers in the realm of wide-format sublimation printing.
What is Wide-format Sublimation Printing?
Sublimation printing involves the use of heat to transfer dye onto materials such as textiles, ceramics, and metals. Unlike other printing methods, where ink is directly applied to the surface, sublimation printing infuses the ink into the material, resulting in exceptional color vibrancy, longevity, and resistance to fading.
While large format sublimation printer are specially designed to handle larger print sizes, typically exceeding 24 inches in width. These printers provide greater flexibility to businesses and individuals seeking to create large-scale prints, such as banners, signage, fabric prints, and trade show graphics. Wide-format sublimation printing is a specialized printing technique that allows for the transfer of dye onto various substrates, creating high-quality, durable, and vibrant prints. This process involves the use of sublimation inks, which are transformed from a solid to a gas state under heat and pressure, enabling them to penetrate and bond with the surface of the material.
List of Best Wide Format Sublimation Printer
Epson SureColor P8000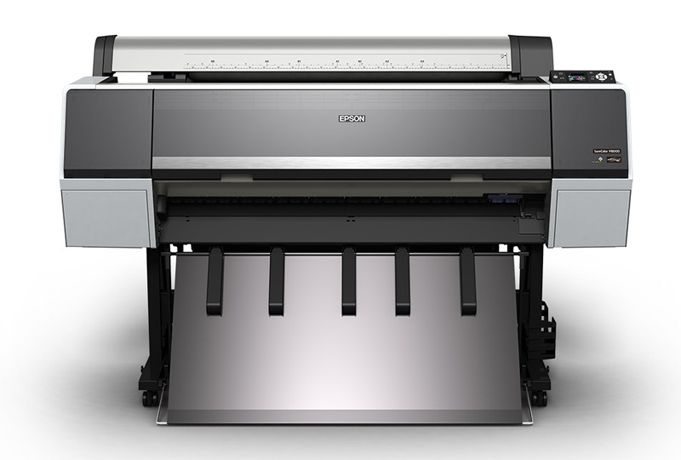 As an industry leader, Epson brings to the market the SureColor P8000 – a high-quality sublimation printer for wide-format printing in 2023. This printer is renowned for its precision colour matching capabilities and remarkable detail resolution of up to 2880 x 1440 dpi. Epson claims top-notch performance across various substrates with their UltraChrome HD eight-color pigment ink set.
Features: An advanced Large-Format Inkjet Printer that sports a PrecisionCore MicroTFP Print Head Technology and provides images up to 44″ wide.
Pros: Offers exceptional color quality, high-speed printing and low maintenance costs.
Cons: The unit and ink cartridges might be pricey.
Roland Texart RT-640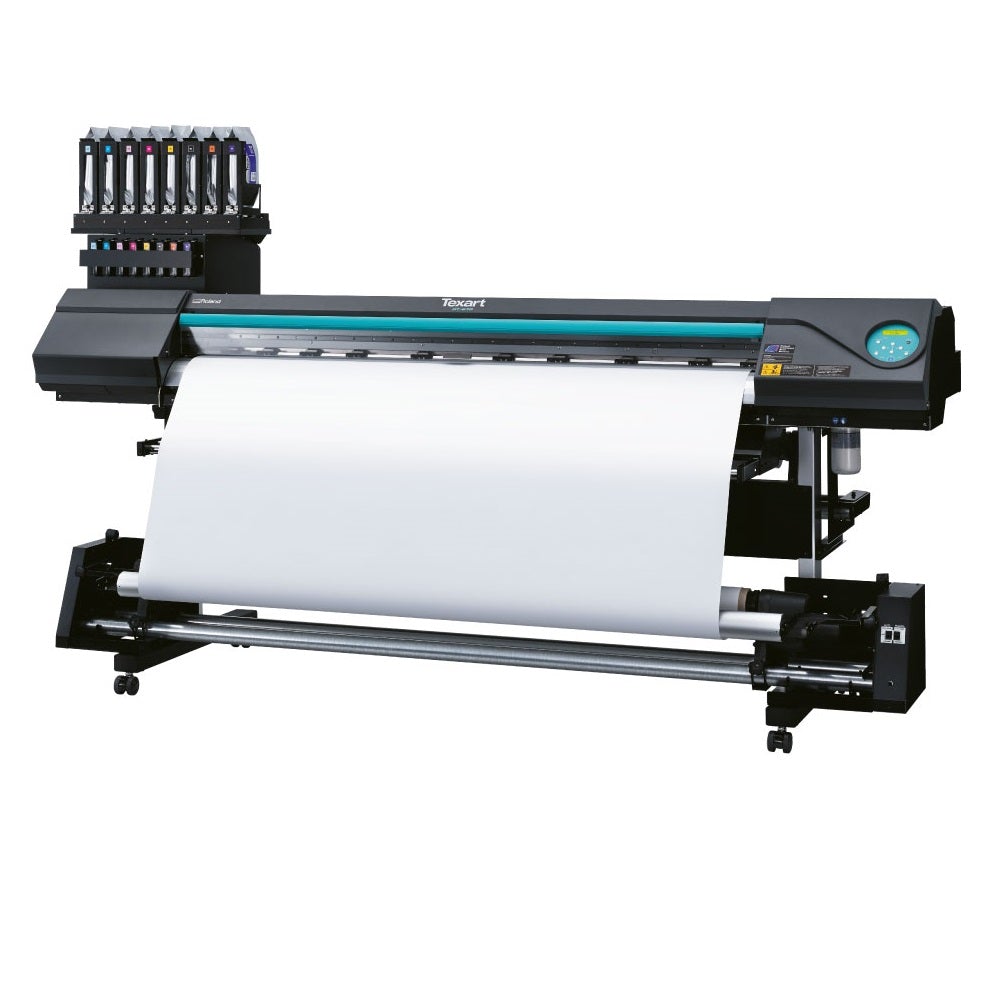 The Roland Texart RT-640 is a specialist in sublimation printing designed for textile and soft-signage markets. Key features include its quick print speeds, 64-inch wide-format capabilities, and impressive color fidelity. Roland uses its unique Texart ink, alongside advanced print control technology, to achieve vibrant colorways and impressive sharpness.
Features: It uses eight-color printing technology for vibrant and close-to-life prints, and it can accommodate materials up to 64" wide.
Pros: Easy to use, excellent printing speed, and reliable.
Cons: Limited to only eight-color printing.
Xinflying XF-51915 Sublimation Printer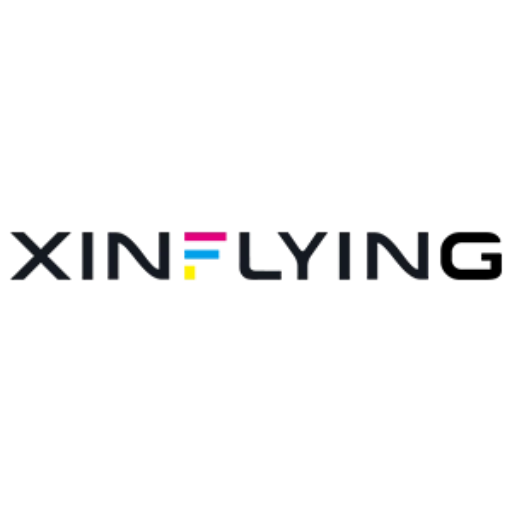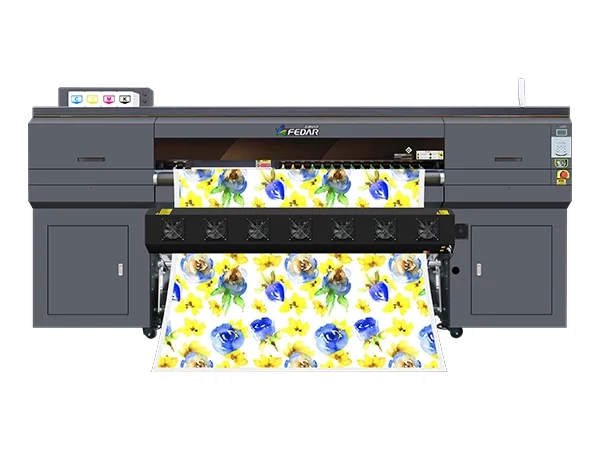 This ultra-wide printer from Xinflying with a print width of 0-1900mm primarily targets large-scale industrial applications. The wide sublimation printer with Epson I3200-A1 printheads to stands out for its high-speed printing, outstanding accuracy, and equally impressive reliability. This printer shines in bulk production contexts, making it an economical solution for businesses in the long run.
Features: it comes with a wide format, and it utilizes advanced sublimation ink for colorfast results. It also boasts a pair of high-precision Epson printheads.
Pros: Produces very high-quality prints and it is designed for large volume production.
Cons: It might not be the best option for small-scale businesses due to its size and pricing.
Canon imagePROGRAF PRO-4000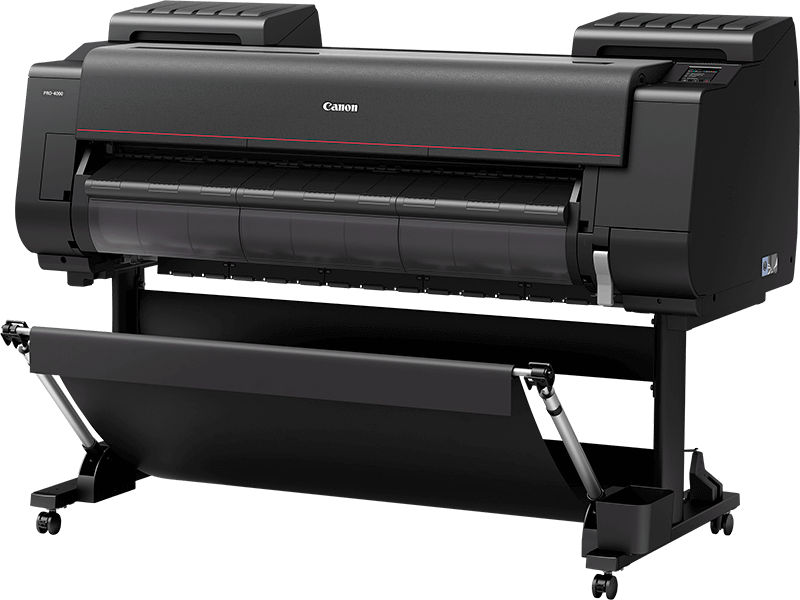 Canon's imagePROGRAF PRO-4000 impresses users with its 44-inch width capabilities and 12-colour LUCIA PRO ink set for an extensive color gamut. The printer's L-COA PRO high-speed image processing engine ensures exceptional quality and high-speed printing. Plus, an innovative 'Crystal-fidelity' feature guarantees the faithfulness of printed images to the original.
Features: It offers a 12-color LUCIA PRO ink set and has a high-speed L-COA PRO Image Processing Engine.
Pros: Provides high-resolution prints and it is easy to use.
Cons: Consumes more ink comparatively.
Sawgrass Virtuoso VJ 628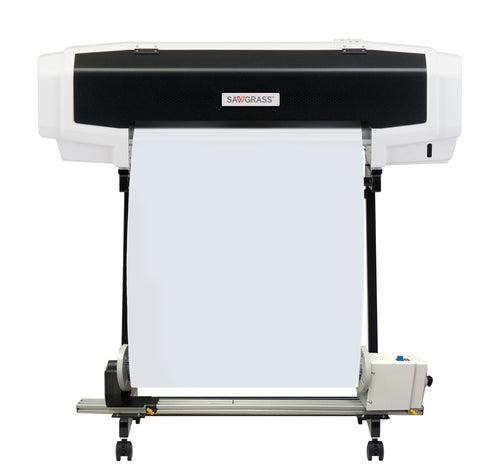 A compact yet powerful device, the Sawgrass Virtuoso VJ 628 is ideal for businesses looking to maximize their workspace. Noteworthy features of this 25-inch printer include an 8-color ink set for excellent colour accuracy, ease of use, and unbeatable efficiency, as backed up by its users' rave reviews worldwide.
Features: Compact and easy to use. It uses an 8-color palette for bright and impressive image quality.
Pros: Suitable for small businesses and offers high-quality prints.
Cons: Seems to face occasional software issues.
Mutoh ValueJet 1638WX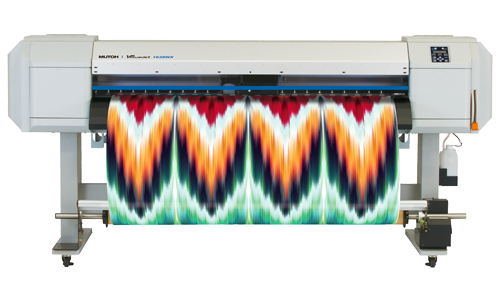 The Mutoh ValueJet 1638WX large sublimation printer is a versatile option suitable for both sublimation and direct printing. This printer's dual-head design allows for fast printing speeds, while Intelligent Interweaving Technology ensures superior print quality and consistency. Additionally, ValueJet offers an outright user-friendly printing experience, as evidenced by its easy setup and usage.
Features: This large format printer provides a high resolution of up to 1440 dpi and features a staggered dual-head setup.
Pros: Exceptional speed and quality, great for large volumes.
Cons: It takes up a lot of space and may not be ideal for small establishments.
Mimaki CJV150-130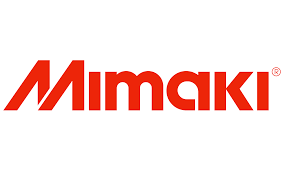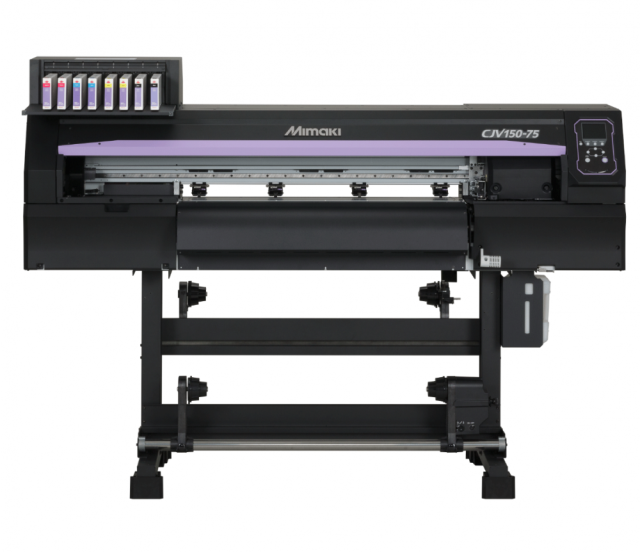 With its innovative technology and superior Japanese craftsmanship, the Mimaki CJV150-130 wide format dye sublimation printer delivers unparalleled performance in the realm of sublimation printing. Key selling points include its high-speed printing, superb image quality, and cutting-edge features like the innovative Mimaki Advanced Pass System (MAPS) to minimize banding.
Features: Comes with a MAPS4 technology for eliminating banding and a variety of inks to choose from.
Pros: Great speed and quality, extremely versatile.
Cons: Can be complex to operate for beginners.
Xinflying XF-1900 Sublimation Printer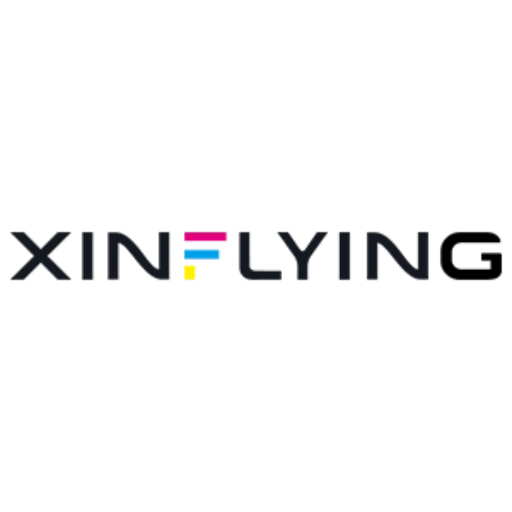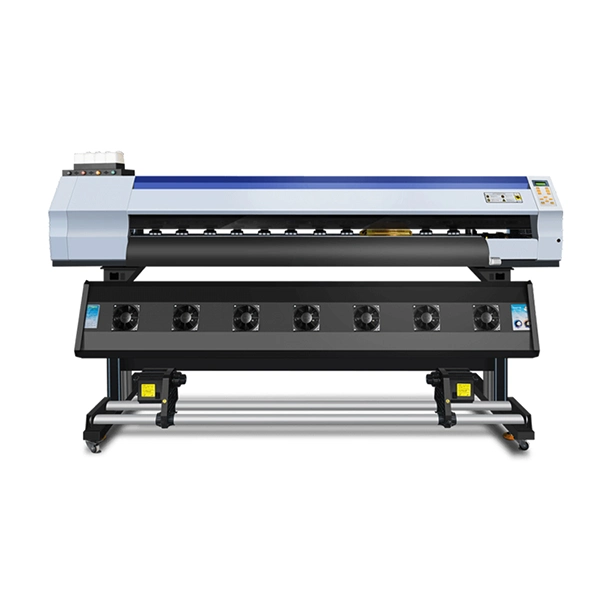 Another heavy hitter from Xinflying, the XF-1900, offers first-rate, industrial-grade printing quality with a print width of 1.9 meters. Its stellar performance can be attributed to its high precision and quick printing speed apart from its easy functioning, ensuring cost savings for businesses.
Features: This model has a 1900mm wide format. It has a high-resolution printing feature of 1440 dpi and supports bulk ink system and continuous printing.
Pros: Easy to operate, low ink costs, high speed and excellent print quality.
Cons: It may not handle very high volumes as efficiently as some industrial-scale printers.
HP Latex 365 Printer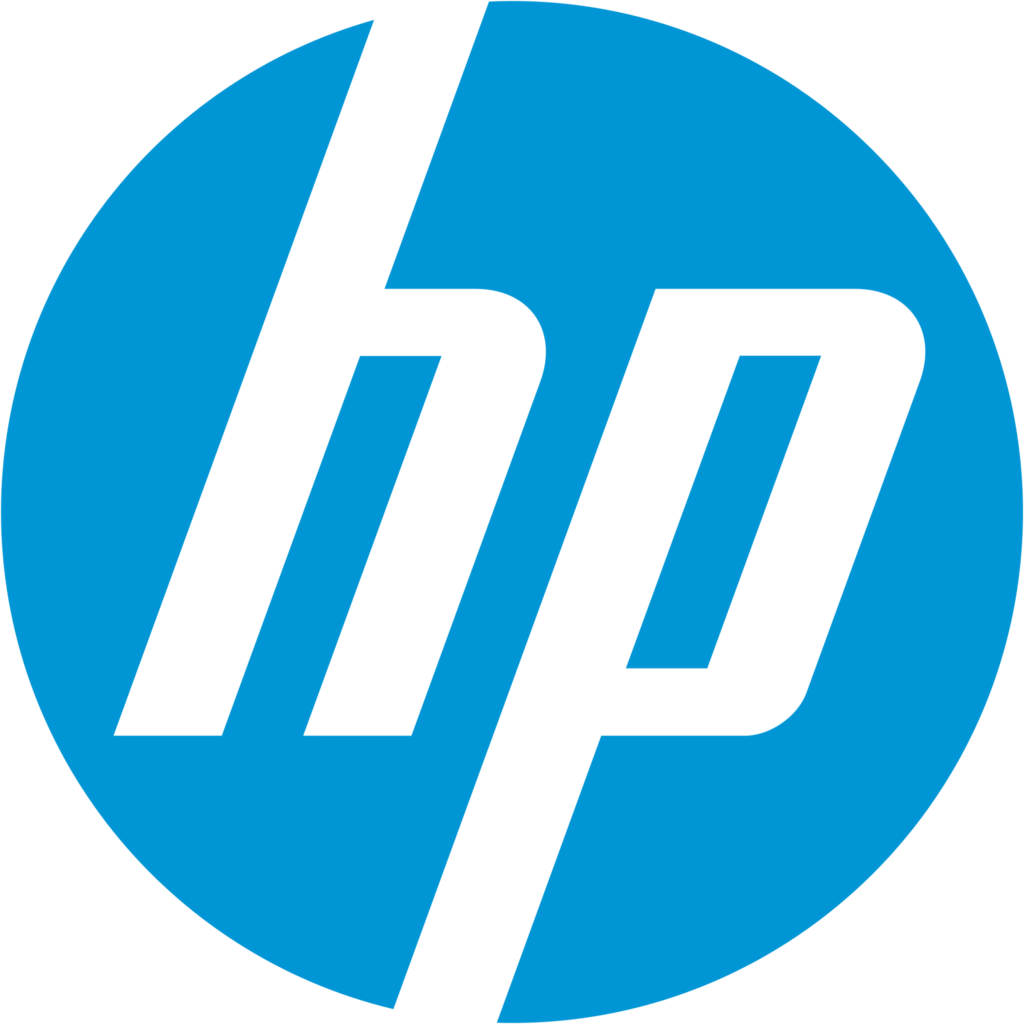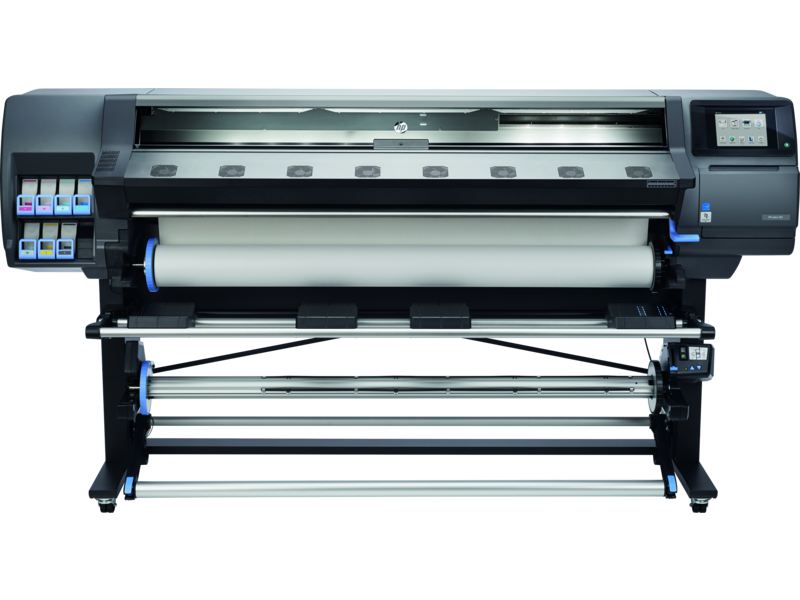 HP's Latex 365 Printer is celebrated for its adaptability across various surface types and eco-friendly printing. This 64-inch wide printer indeed produces strikingly vibrant graphics with six colours while its latex ink also facilitates immediate application–cutting down on project timeframes.
Features: Known for its high efficiency, this printer delivers sharp, consistent, repeatable image quality with high-efficiency curing.
Pros: Fast and efficient, delivers outstanding scratch resistance.
Cons: Pricier than some alternatives. needs ventilation due to latex ink.
Ricoh Aficio GX e7700N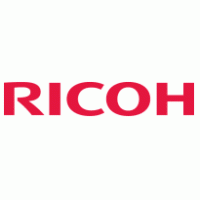 Finally, the Ricoh Aficio GX e7700N is a pioneer in the sublimation printer industry. Its GelSprinter technology promises fast-drying, waterproof prints, with a high dpi-count ensuring stunning detail. Ricoh also includes an eco-compliant and energy-efficient design on the GX e7700N. Its compact structure, affordability, and excellent customer support make it a practical option for many businesses.
Features: An affordable option for small enterprises. It features economy color mode and produces up to 41 pages per minute.
Pros: Affordable, fast and quality printing.
Cons: The wide format is significantly smaller than that of other models.
Application of Wide-format Sublimation Printer
Substrates and Materials
Large print sublimation printer supports a wide range of compatible substrates, including polyester fabrics, aluminum panels, ceramic tiles, and coated paper. The versatility of this printing process allows for customization across various industries, including sportswear, fashion, home décor, promotional products, and personalized gifts.
Superior Color Reproduction
One of the key advantages of wide-format sublimation printing is its ability to reproduce vibrant, true-to-life colors with exceptional detail and accuracy. The sublimation inks used in these printers have a broader color gamut, allowing for the production of eye-catching prints that captivate viewers and accurately represent the original artwork.
Durability and Longevity
Large format dye sublimation printer offers outstanding durability and longevity, making it ideal for both indoor and outdoor applications. The infused dyes penetrate the material, creating a permanent bond that resists fading, cracking, or peeling, even when exposed to harsh environmental conditions, such as UV rays, moisture, and abrasion.
Cost-effectiveness and Efficiency
With the advancement of technology and the availability of affordable wide-format sublimation printers, businesses can now bring printing in-house, reducing costs associated with outsourcing. Additionally, the speed and efficiency of these printers enable quick turnaround times without compromising print quality, allowing for increased productivity and customer satisfaction.
Conclusion
These 10 best large format sublimation printer incorporate advanced technologies that have revolutionized the printing industry, delivering exceptional print quality, speed, and efficiency. By considering factors such as print resolution, color accuracy, and overall print quality, users can select a printer that aligns with their specific requirements. The impact of these wide-format sublimation printers on creative professionals and businesses cannot be overstated, as they enable the production of vibrant, high-resolution prints like never before. Embrace the possibilities and explore the world of wide-format sublimation printing with these game-changing printers.