Hello everyone, dear friends. The PRINTING United Expo 2023 is scheduled to take place on October 18-20, 2023, in Atlanta, GA. Leading Chinese supplier of DTF and UVDTF technology, Xin Fei Yang, will be showcasing its latest products at the event. Looking forward to meeting you all at the exhibition.

Location:
Georgia World Congress Convention Center, Ground level – Hall B & C | Atlanta, GA
Our Booth:
C2213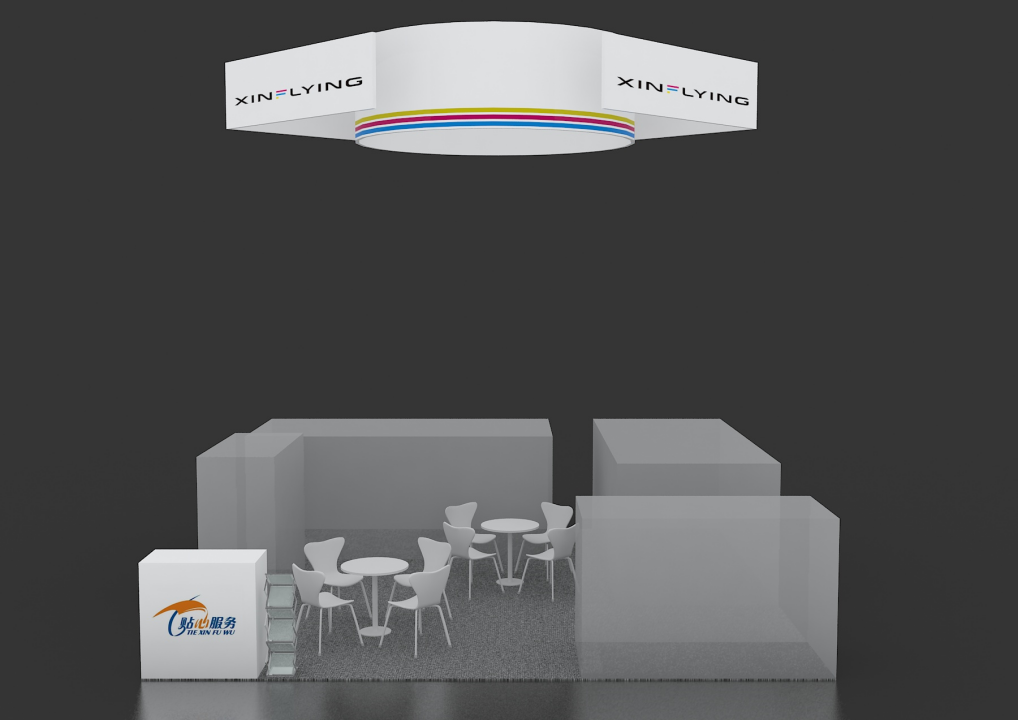 About the Expo
PRINTING United Expo is a significant event in the printing and graphic communications industry. Typically, the expo showcases the latest advancements in printing technology, equipment, and services, bringing together professionals from various sectors within the printing industry. The event provides attendees with an opportunity to explore new products, participate in educational conferences, engage with industry experts, and stay updated on the latest trends in printing and related fields.
The expo usually covers the following aspects:
Printing Technology and Equipment: The expo features the latest printing machinery, equipment, and technologies, including innovations in digital printing, inkjet printing, offset printing, and various other printing methods.
Materials and Consumables: In addition to printing equipment, the expo also showcases a wide range of materials required for printing, such as paper, inks, and consumables.
Digital Solutions: With the advancement of digitalization, the printing industry is continuously innovating. The expo often covers solutions related to digital printing, automation, and workflow optimization.
Education and Training: The expo typically includes a series of educational conferences, seminars, and training sessions to help participants gain insights into the latest industry trends, best practices, and innovative technologies.
Networking and Business Opportunities: Participants have the opportunity to connect with peers and suppliers, share experiences, explore collaboration opportunities, and expand their business networks.
XinFlying Products to be Showcased
A2 All in One DTF Printer —Epson I1600 Printer Heads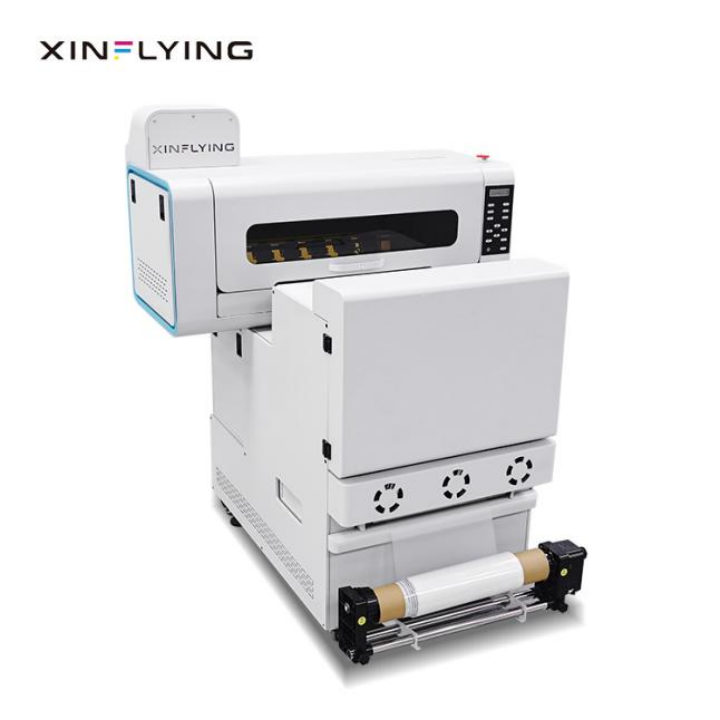 The world's first DTF printer equipped with Epson I1600 Printer Heads features an all-in-one design that optimizes space efficiency. The I1600 printheads offer enhanced stability compared to the XP600 printheads, resulting in more vivid color performance.
3pcs I300-A1 Printer Heads DTF —-M+Y+C+K+W+FY+FM+FO+FG 10sqm/h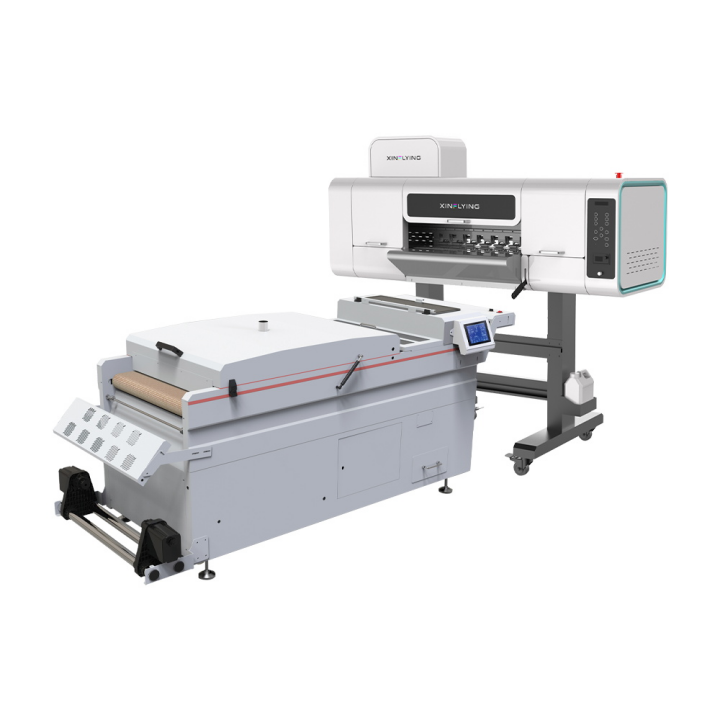 Introducing the world's first 3-head 8-color DTF printer. In addition to the essential CMYK colors, we have incorporated four additional unique colors – FY, FM, FO, and FG – to enhance the competitiveness of your products. While the prevailing 8-color DTF printers in the market come with 4 printheads, XinFlying's innovation utilizes 3 printheads, resulting in a more affordable entry price for you.
5pcs I3200-A1 Printer Heads DTF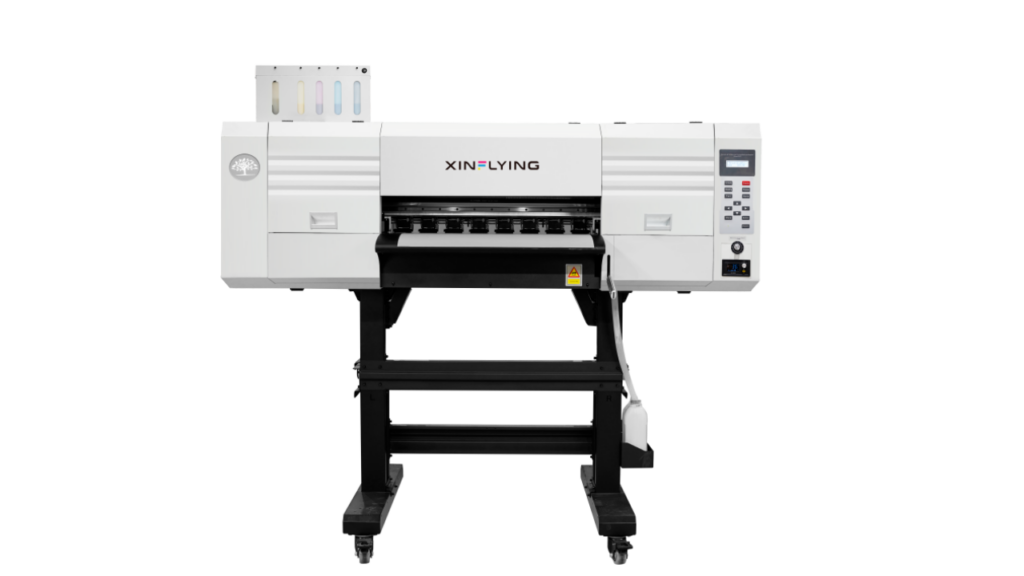 Introducing the world's first DTF printer equipped with 5 Epson I3200-A1 printheads. In comparison to conventional 4-head DTF printers, this innovative model achieves a 50% increase in printing speed by leveraging strategic arrangements and combinations of the printheads. This advancement positions it as the most cost-effective DTF printer on the market today.
3pcs i3200-U1 UV DTF Printer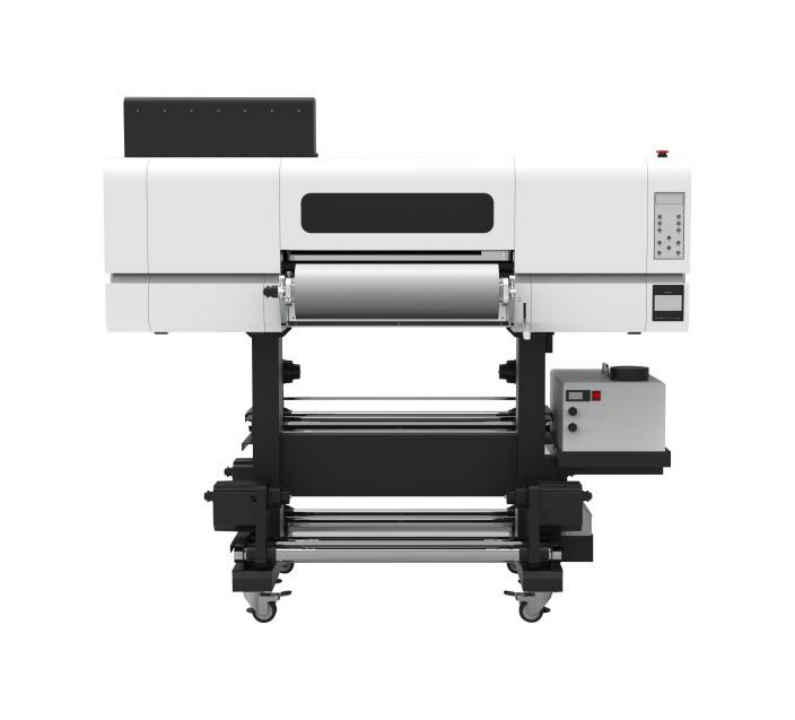 A UV DTF printer empowers you to imprint your unique logos and markings onto the surfaces of various objects. In comparison to traditional UV printers, UV DTF printers offer a broader scope of applications and are simpler to operate. Simultaneously, they hold significant potential for generating substantial commercial profits.